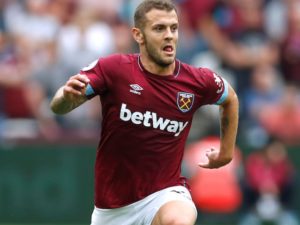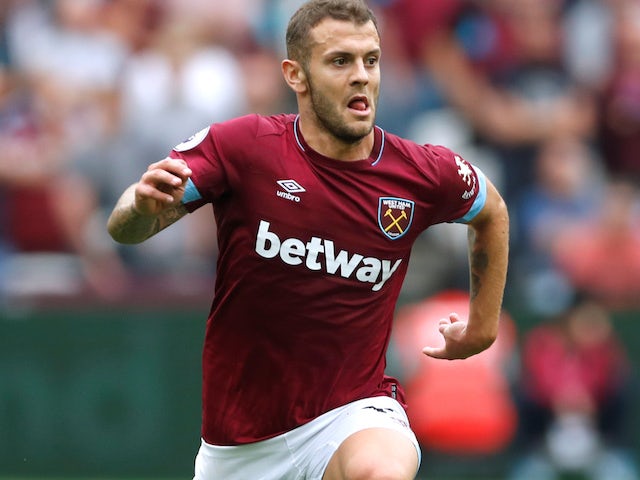 Jack Wilshere has been discussing his move to the Hammers and is as disappointed as us that things haven't worked out.
We revealed in a story last week that the £100,000 a week player had made 14 appearances for the club at a cost of around £600k a time.
The circumstances of his arrival have been discussed ad nauseum with most believing it was the wrong move at the wrong time despite him having completed a reasonably decent season at Arsenal ahead of the move.
But he has been plagued with injury after injury and sickness since joining the Hammers and been a passenger tor most of his time at the club.
He admits now that things simply haven't worked and speaking to Stadium Astro,  says he has played nowhere near the amount of games he would have liked for boyhood club West Ham since his free transfer under Manuale Pellegrini.
He said: "It hasn't worked out for me, I'll be honest.
"It hasn't gone the way I wanted it to, I've missed too much football, I haven't played enough games.
"I want to get it back on track, get my career back on track, get playing games week in week out and start to feel like a footballer again."
"The last couple of years have been frustrating," he added.
"I obviously started [my career] really well at Arsenal, I was enjoying it, I was loving it, almost taking it for granted.
"Then I picked up an injury and I sort of started to understand my body, started to understand that this happens in football.
"I enjoyed my time at Arsenal and obviously I went to Bournemouth, had a good year but picked up another injury.
"Came back, was told that I could leave but I managed to stay and fight my way back into the team and had a good year.
"Then I made the decision to leave Arsenal and join West Ham."