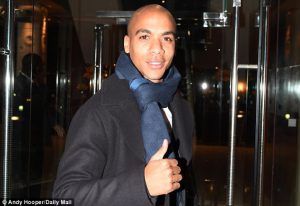 Joao Mario insists he's still doing his best to make an impression at West Ham after a mediocre start to life in claret and blue.
As reported here yesterday (Mon) it is now highly unlikely the Portuguese midfielder will land a permanent deal at the end of the season.
But that won't stop him trying to make an impact over the remainder of his loan spell at the club in the hope he can change a few minds
He explained that there is still time and he declared: "I am satisfied as I am learning a lot and I only hope to finish the season well."
The midfielder admits that his craving to play regular first team football forced him to leave Inter in January.
He added: "I wanted to have the opportunity to play more regularly and to get into a competitive environment."