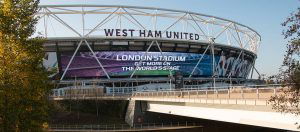 The ownership of the London Stadium is unlikely to ever change hands while West Ham's current 'deal of the century' remains in place.
A senior source close to the club told ClaretandHugh this weekend: "Our deal is so good its better than owning the freehold."
Some West Ham Supporters had believed that the stadium's public owners could soon write off their taxpayers' investment of £750m and look to sell the venue on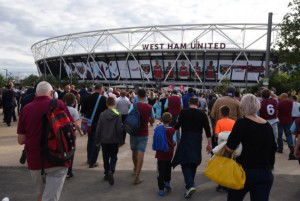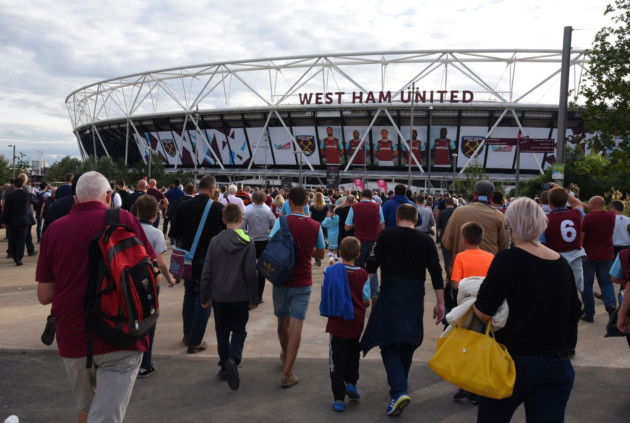 the cheap.
Alternatively there was the hope that they would give away the former Olympic Stadium after suffering massive running losses  but the truth is there is little motivation from West Ham's point of view to consider that as it stands.
The Stadium is currently undergoing an investigation by Moore Stephens on behalf of the London Mayor Sadiq Kahn and that process is rumoured to have paralysed decision-making within certain departments responsible for the stadium including the application to increase the football capacity to 60,000.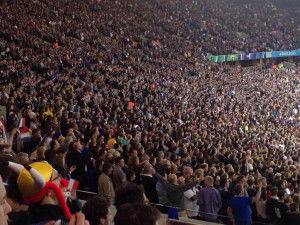 ClaretandHugh understands that the club and stadium owners mostly communicate by solicitors letters, a fact underlined by the £3.3m in legal fees spent by E20 and LLDC relating to the stadium project so far.
Our senior source further speculated: "I think Newham council will end up buying it."
Newham Council borrowed £40m to fund Newham Legacy Investments (NLI) which is part of E20 Stadium LLP which owns the London Stadium.
Last month a Freedom of Information admitted that no loan payments which are supposed to include 6% interest have been returned to the council to date relating to that loan.
The FOI response said: "The Council has not yet received loan repayments from Newham Legacy Investments (NLI). The loan was made to the NLI by the Council on the basis that it would be repaid over a 40 year period."