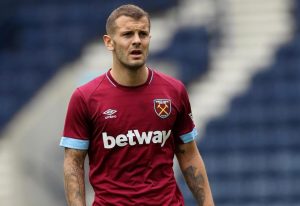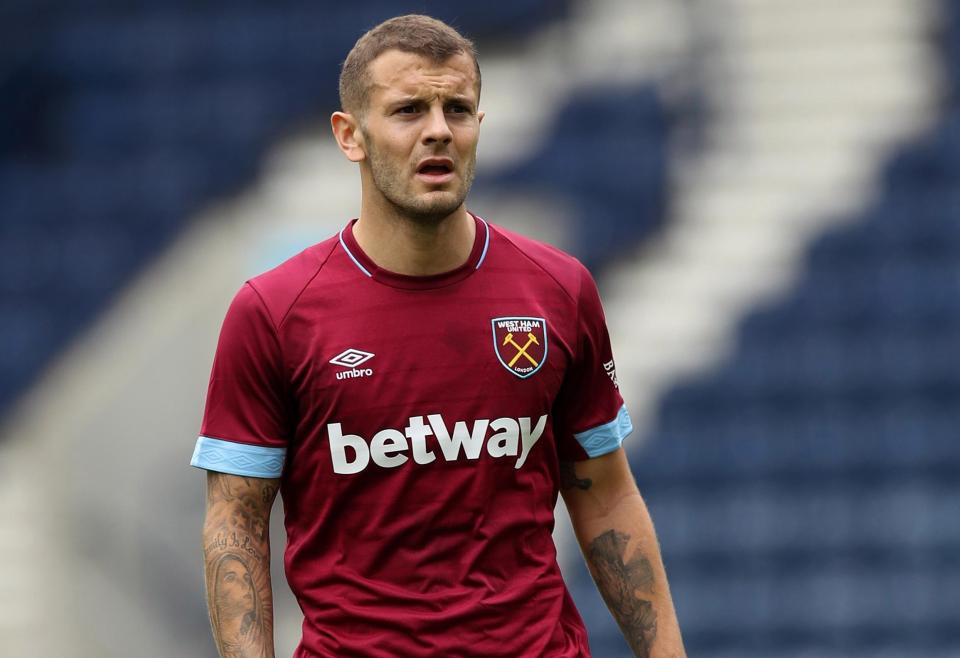 Jack Wilshere owes us big time!
And he may be about to pay us back a bit of what he's earned over the last nearly two seasons which amounts to approaching £10 million.
He's now back in training and presumably hoping to show David Moyes – for whom of course he has yet to play – that he can make a difference as we go into our final critical games of a wrecked season.
He was crocked with a groin and foot issue last season and suffered that along with a variety of other issues which included bouts of general sickness.
He's taken plenty of stick both from here and elsewhere and he may be sitting in Last Chance Saloon for the club who it's widely known would loan him or sell him if they got an offer.
With that highly unlikely he now has the opportunity to prove to himself that at 28 he does have a future in the game and yesterday joined in with a group session as he attempted to impress Moyes.
He was joined by Andriy Yarmolenko, who has not played since mid-December, also took part and is another who will presumably be anxious not to be written off..