West Ham are now actively involved in chasing Arsenal's Olivier Giroud.
ClaretandHugh has been told the 30 year old striker is likely to cost around £20 million plus £100k a week personal terms.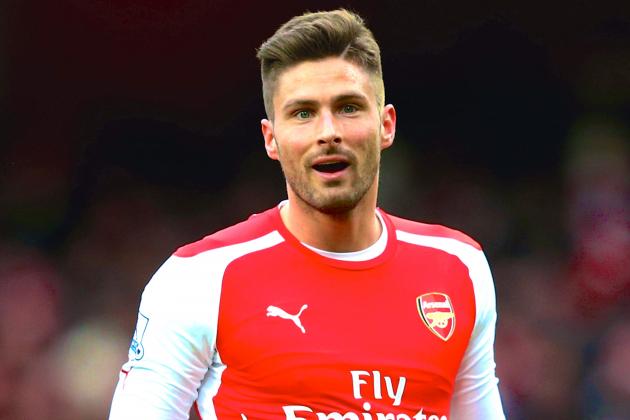 O £100k a week on a 4 year contract – for a 30 year old! No thanks.
OA proven goal scorer in the Premier League , I'd say that's a good deal. Don't think we have to many options.
O If we can get him for £20million that's a no brainer.
O I thought we were after quick mobile players. No thanks
O A year drop in the ocean finish 2 places higher you have is money back.
O That's fine for the first or possibly second year but the third and fourth we'll be paying £5million+ a year for what?n
O Sounds better value than AC-.regardless of age. AC was a lot younger, has he been a good deal? 
O Giroud maybe in his final years but he scores goals and always will. Let's compare him to say Zlatan…worth every penny for the goals they score.
O He's been a very good goal scorer for Arsenal. But the Gooners for example had a rolling one year policy on over 30 year olds which makes more sense to me then a 4 year deal.
O He played 36 games… almost a full season.. what a novelty…
Get him signed
O £10 million fee and 50 grand a week is more realistic offer, even that is a joke ,football is just getting stupid now.