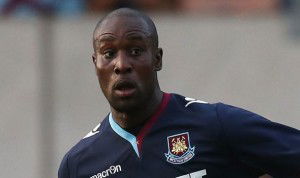 West Ham cult hero Carlton Cole has confirmed he has retired from professional football.
The former Hammer has been training with AFC Wimbledon but told WHUFC.com today. "This is a bit of an exclusive actually!" he laughed. "I'm still getting offers to play, but the fact is that I feel I am in a different space right now and I want to move on with my life and help others.
"I have been mentoring a few kids who are aspiring to play football and I've set up my own consultancy business aimed at youngsters – aimed at the grassroots level, getting them off the streets and hopefully giving them better opportunities to make it at the top level.
"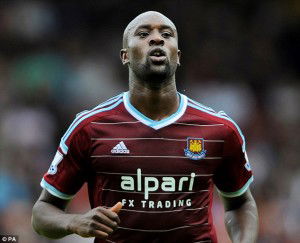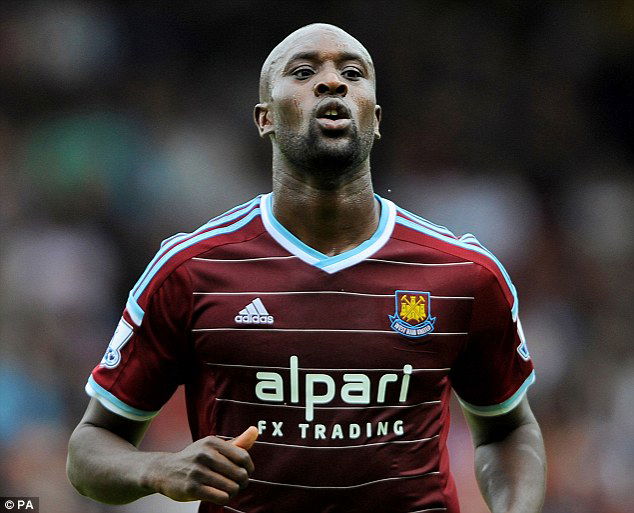 It is something I am very passionate and serious about and I want to give it my full focus now."
Last week a report in the Sun newspaper claimed that Cole who used to earn £30,000-a-week as a West Ham player is due in front of an insolvency and companies judge at the High Court in London on May 16th after a previous hearing was adjourned. The case is being brought by a watch firm called Frank Wesley.
Today Cole pleaded with West Ham fans to come together to push in the right direction.
"The scenes I saw a few weeks ago at the Burnley game were upsetting, for me and my family, and I had a lot of people asking me what was going on," he said.It's now time to come together and push in the same direction. Any qualms the fans have – let's just leave that until the end of the season and first make sure we are safe. In the summer, we can assess everything, but now is not the time. For now, the fans have got to get behind the team.
"One thing every player must do is give 100 per cent every time he steps out on the pitch. You need to have strength of character when the pressure is on. West Ham definitely have the players who can lead the team to success, but they need the fans with them.
"The support of the fans is vital right now and I hope they can see that. It's a massive game on Saturday, for both teams, and it is not going to be easy. We've got to go out there, put our battle gear on, and get the result we need."