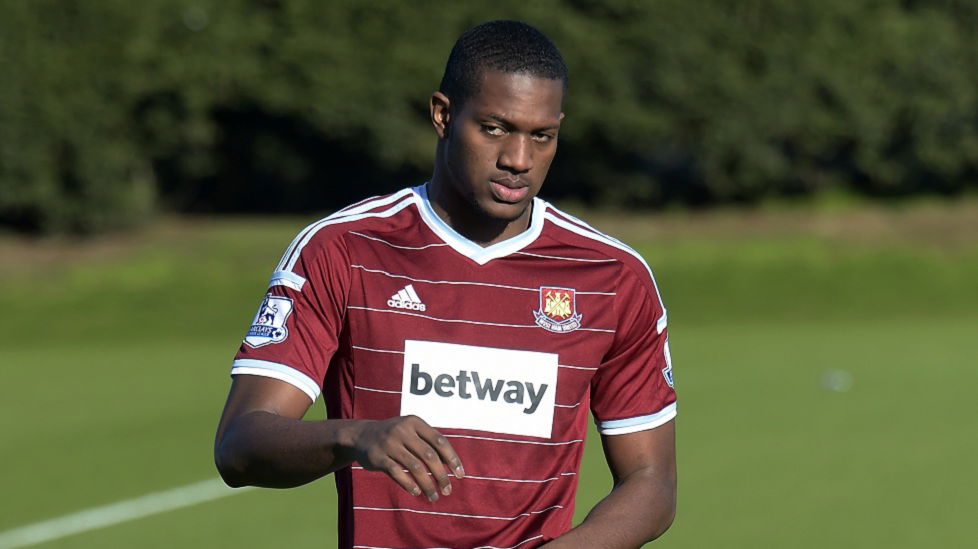 We will be getting our first chance to look at the talents of young central defender Doneil Henry on Sunday afternoon when the on-loan youngster is set to be involved in Blackburn Rovers' FA cup clash against Liverpool at Anfield.
The match is being shown live on BT Sports from 3.15 and follows rave reports from  Ewood Park boss Gary Bowyer following a successful debut in Blackburn's 2-1 win at Hillsborough,
Doneil packed his bags and to head for Sheffield to make his debut on loan for Blackburn Rovers on Wednesday catching a 1.30 pm train from London.
Bowyer explained after the lad had been named man of the match: 'He got on a train at 1.30pm from London and arrived at four o'clock, met the boys at 4.30pm, had some tea, did pre-match, got his tracksuit on, got on the bus and went and played a magnificent debut. That was his day.
"We have to thank everybody at West Ham that helped to make it possible, but what a performance from him. He deserves an unbelievable amount of credit.
"He's 21 years of age, he isn't 22 until April, but the way he just went about it was immense – absolutely immense. He's a competitor, he's agressive, he is quick and he's a defender."
The West Ham United defender will remain on loan with the Championship club until 6 April 2015
West Ham's £1.5m signing impressed manager Rovers Gary Bowyer, even though he got on the wrong train originally and had to find a different route to Blackburn.