West Ham women's defender Hawa Cissoko has been fined and banned for throwing a punch at Aston Villa opponent Sarah Mayling.
The Hammers ace was sent off after the incident but it immediately sparked a touchline brawl, with Hammers boss Paul Konchesky sent off too.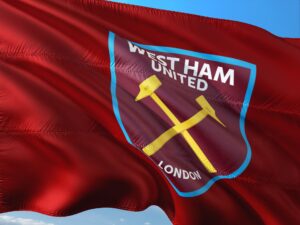 The FA launched an investigation into the incident and have now confirmed that Cissoko has been both suspended and fined.
She will miss two games for the Irons, while she has also been fined £200 after the investigation was concluded.
The Daily Mail has published the FA's full list of reasons for the suspension, which reads: "Hawa Cissoko has been given a two-match suspension and £200 fine for two breaches of FA Rule E3. The West Ham United Women FC defender accepted that her behaviour following the offence that she got sent off for was violent but denied it was also improper after that in the technical area. The independent Regulatory Commission found the second charge to be proven and imposed her sanctions."
The Hammers were forced to condemn sickening messages that were sent to Cissoko on social media after the incident, with racist messages reported to both the relevant social media companies and the police.
Cissoko is one of the key players for the Irons but she will be absent for the next two fixtures.