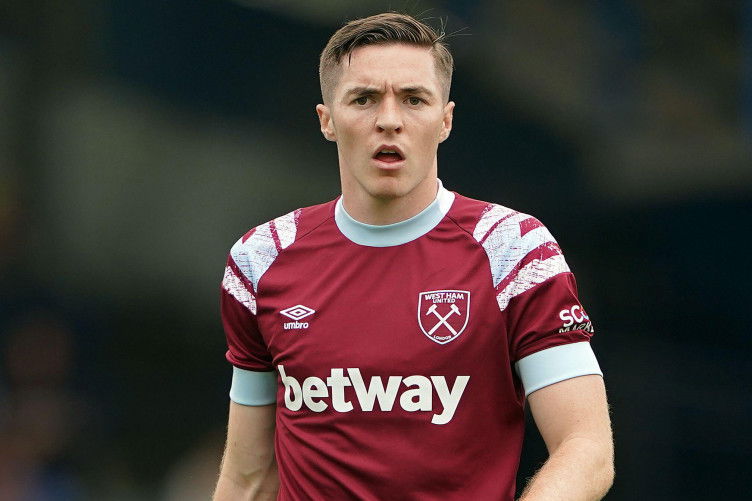 By Hughie Southon
As lifelong supporter who grew up on home grown products becoming the West Ham squad by and large it saddens me to see so  many being allowed to leave.
However, I have to accept that most have bot gone on to become top stars elsewhere and that it follows it was right to let them move in, be that under David Moyes or any other manager.
However, there is one player whom I am particularly unhappy has not been given a proper chance at it and he is again on his way – CONOR COVENTRY.
He has looked creative and a fine passer of the ball in pre-season games but has made less than half a dozen first team performances
With a perfect game coming up in the FA Cup fourth round clash at Derby County I, and no doubt others, believed  this would be a game where he had a real chance to impress.
Instead he is off to Rotherham for the remainder of the season and where a relegation battle will tax him as it did at Peterborough United last year before a move to MK Dons whom he helped to promotion.
That and this will not be the best for his development.
I fear that despite extending his contract by a year he will eventually be going the same way as Josh Cullen who is now at table topping Burnley and where he has been a midfield regular.
A real shame for Conor if that's the case.