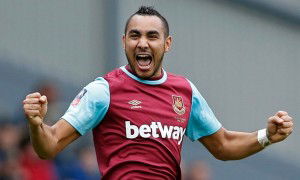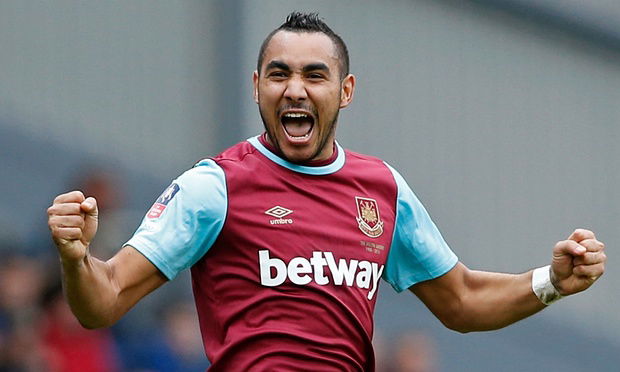 On Monday we asked you "Who would get your Hammer of the year vote based on performances to date this season?" A massive 1,710 of you responded to the poll.
Unsurprisingly 947 of you representing 55.38% says Dimitri Payet should be crowned Hammer of the Year this season!
However an encouraging 18.83% (322 people) disagreed and went instead for Michail Antonio. Could he close the gap before season end when the Hammer of the Year poll is conducted by the club for real?
'Mr West Ham', Mark Noble gets an honourable mention with 10.35% with 177 votes, as does James Collins getting an impressive 149 votes adding up to 8.71% for his performances. Cheik Kouyate pulled 5.73% with 98 voters who thought it was Hammer of the Year. Obiang, Ogbonna and Lanzini accounted for the remaining 1% of the votes.