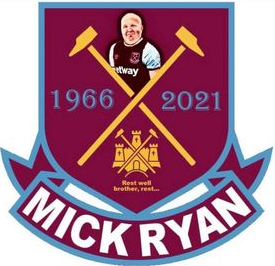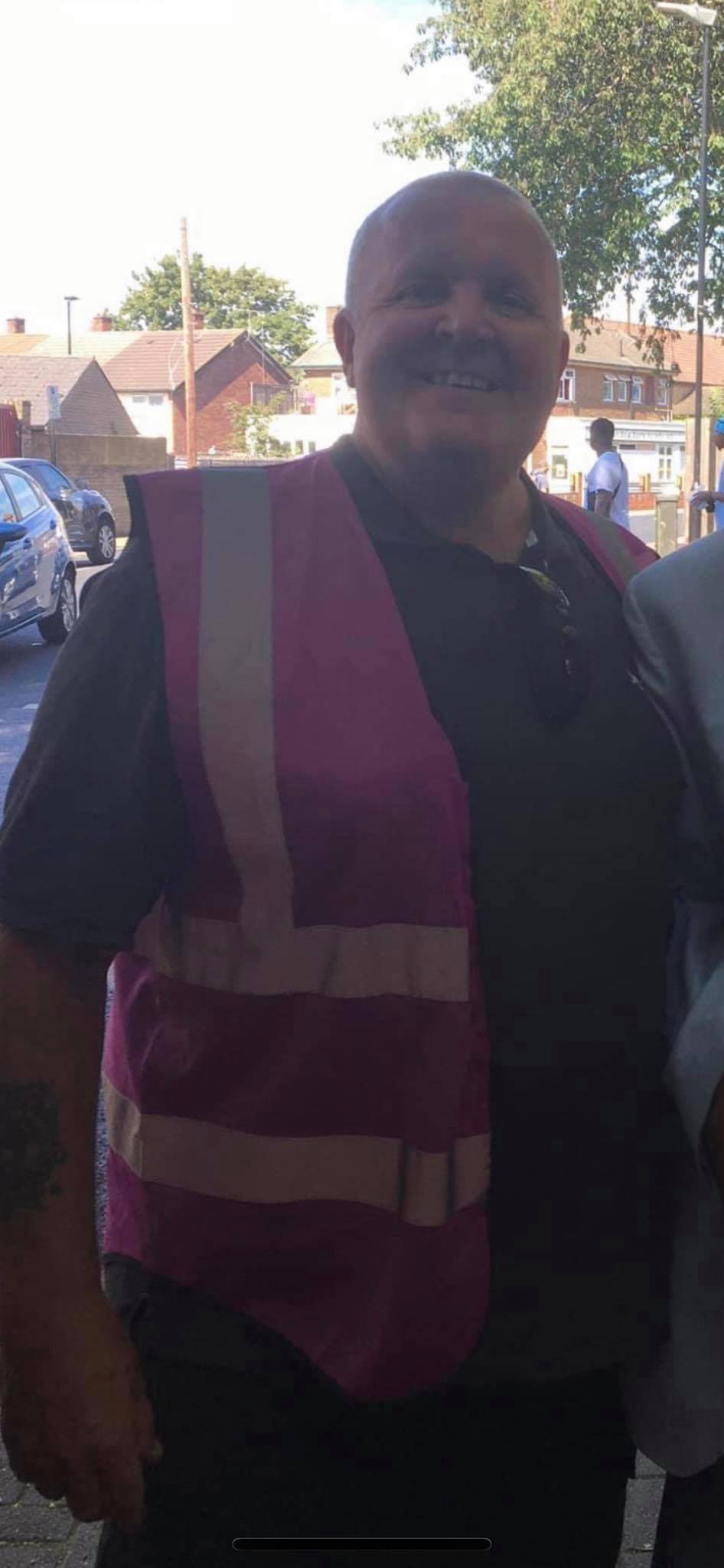 The Funeral of West Ham supporter Mick Ryan will take place on Tuesday morning 8.45am.
It will be a private event with no mourners or flowers as his family have decided that they would like any donations to go to Lolas Homeless where he volunteered.
Mick was a well-known member of the community in Canning Town and spent much time volunteering with various local homeless charities.
The 54-year-old sadly passed away last week and Lorraine is organising a West Ham tribute next weekend near the Golden Fleece pub near Wanstead flats. She's asked for Hammers fans to attend and wear claret and blue colours, she's also appealing for donations of West Ham clothing which can be worn by friends attending the tribute.
The West Ham Tribute will be on Saturday 3rd July from 12 noon and run for 2-3 hours. Bubbles will be sung at 12pm.
The location is Wanstead Flats Fields, near the Golden Fleece Pub. There will be some tables on the park, but those attending were also asked to bring picnic blankets or folding chairs.
He used to volunteer at Bonny Downs and the Salvation Army, he also cooked breakfasts for the homeless at the Bridges in Plaistow.
He was a driver for West Ham, and was invited to the Foundation community day at the club 18 months ago where he chatted with Mark Noble.
The club have agreed to donate some club store merchandising for the event.
Claret and Hugh adds their condolences to Mick's friends and family at this sad time.