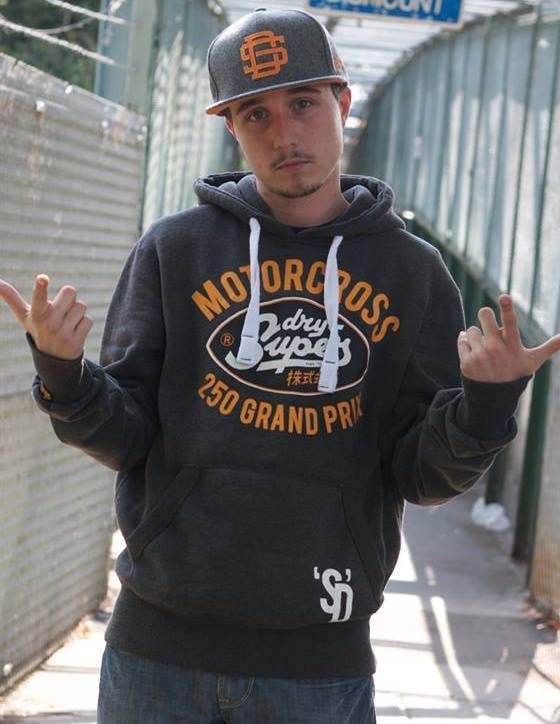 West Ham fan and rapper Dpart topped the Apple Itunes Hip Hop charts at number one while also reaching number 8 in the Itunes Top 40 briefly after the release of his Declan Rice rap last Friday.
Hammer Declan Rice has helped promote the song on his own social media channels encouraging fans to buy the 59 pence song and DJ Russ Buden played the song at the London Stadium last night before the kick-off of the FA Cup fourth round game against Doncaster Rovers.
The song first appeared SoccerAM and we shared it on Claret and Hugh shortly afterwards helping the Youtube video receive over thousands of views.
The rapper is also planning a raffle for any west ham fans that buy it for a signed framed picture of Declan Rice if they show him proof of purchase which they can send to him on Instagram @dpartmusic
The song has since dropped out of the top 40 on Itunes but remains number 5 in the Hip Hop chart.
With your help, it can rise up the charts again!
The song is available at Declan Rice by Dpart – DistroKid