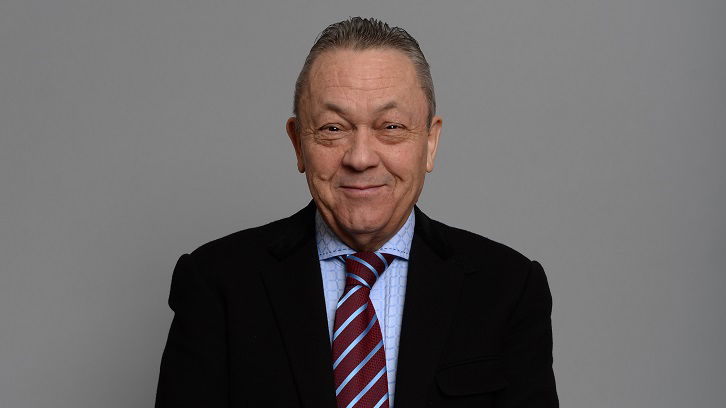 West Ham's majority shareholder David Sullivan has told Hammers News that he would still welcome new investors as West Ham are £150m in debt after losing £70m during the pandemic.
The joint chairman is quoted as saying  "Covid cost West Ham United £70m, the club is £150m in debt and we'd welcome new investors to reduce this debt,"
Sullivan also confirms what Claret and Hugh have been saying for some time in that there was no second takeover bid from the group who have now thrown in the towel with their failed phantom bid approach.
"There never was a second bid, ask them what it was for and how they made it and to whom?" Sullivan told Hammers News
"Ask to see the rejection of the bid. Proper business people don't conduct their negotiations via the media.
"They saw West Ham United as a property deal and would have been unsuitable custodians of the club.
Claret and Hugh say:
Debt is nothing new for West Ham or football clubs in general.  Debt is never a problem as long as you can service it. Chelsea has £1.3 billion of debt, for Spurs, it is £733m, Manchester United debt increased to £455m and Liverpool £157m. Debt is not just restricted to big clubs with Brighton and Hove having £279m of debt on the books and Leciester City with £162m.
Looking for additional investors is also nothing new as Sullivan announced back in 2010 he would welcome new investors to help share the financial strain of funding West Ham.  Terry Brown and Daniel Harris own just under 4% with Tripp Smith owning 10% of the available shares.
All shareholders injected an additional £30m of cash during the pandemic as a rights issue for West Ham United.