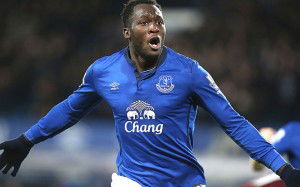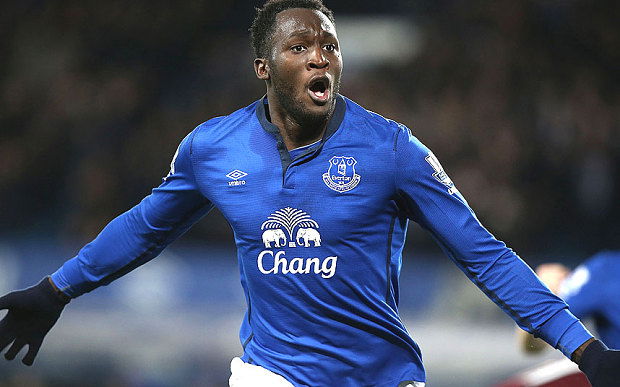 West Ham's nemesis Romelu Luka looks certain to leave Everton this summer and has revealed that he has already made a decision about his next move.
Chelsea are eager to bring the big Belgian back to Stamford Bridge and are working hard to beat rivals Manchester United and are said to be willing to pay up to £80m although Everton are said to value him at £100m despite buying him from Chelsea for £28m in 2014.
That means the 24-year-old, who is currently on £80,000-a-week at Goodison Park, will pocket over £150,000-a-week for his return to West London.Manchester United are said to be willing to hand him £200,000-a-week at Old Trafford but they are aware of Lukaku's wish to move back to west London.With all big transfers, there is likely to a domino effect with Lukaku's move to Chelsea could act as a lynchpin. Not only will Everton have £80m to spend in the transfer market but Chelsea is more likely to entertain a bid for Michy Batshuayi from West Ham.