David Moyes says he doesn't care if West Ham finish as the top team in London!
The Hammers can move fourth with a win over Spurs on Sunday.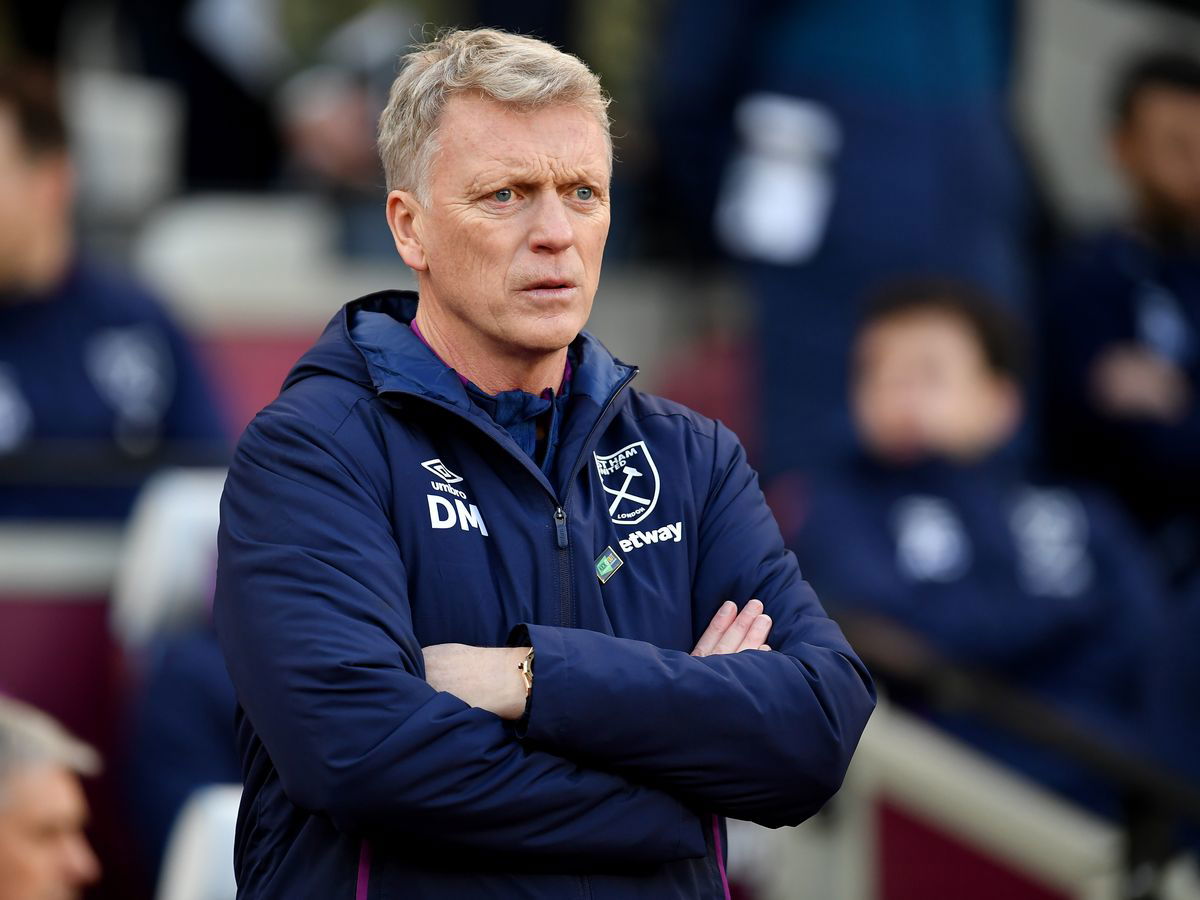 That would move them above Chelsea, and leave the Irons only behind both Manchester clubs and Leicester.
Moyes, though, says that he really isn't bothered about that, and is solely focused on finishing as high as possible in the table.
Speaking to reporters, he said: "It would mean a lot but I wouldn't really care so long as someone could give me a position in the top six. If someone could give me a position in the top I would be ecstatic and I wouldn't care if it had to be above or below any teams in London.
"I am interested in West Ham. I want us to do well. Keeping us near the top is a big big challenge but we've proved that were up for it. A lot of the teams in the top six have European games to come, midweek fixtures, we have to hope that we can get our players back fit and try to maximise the recovery time and use that to our advantage."
Moyes was asked if ending the season as the top London club would guarantee a top-four finish and Moyes is hopeful that home advantage can play a part in the rest of the season.
West Ham still have to play Spurs at home on Sunday, as well as Chelsea and Arsenal at the London Stadium.
He added: "Maybe in years gone past it would be enough. In the early part of the season we had to go to Arsenal, Tottenham. We've also been away to Chelsea. A lot of those derby games have been away from home. We need to try and use home advantage now in the games to come."