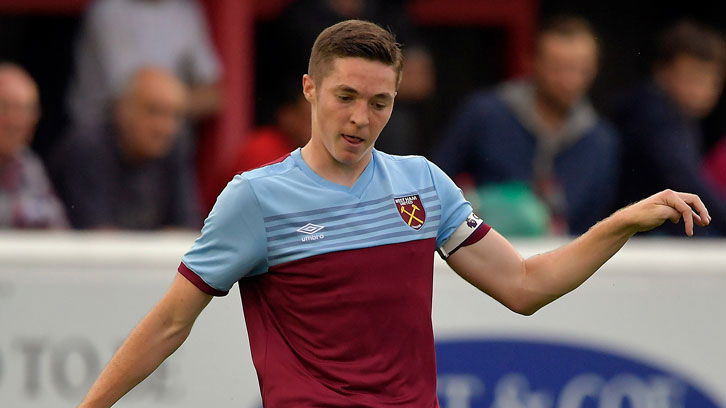 West Ham have been urged to hold onto Under 23 midfielder Conor Coventry.
Talks between the club and player's agent have been deadlocked for several months and are unlikely to be resurrected until nearer the end of the season.
But former academy chief Terry Westley insists that the two sides should come together quickly and sort out the boy's future.
He told CandH exclusively: "In situations like this it starts getting suggested that the player is being greedy and all the rest of it.
"But I know the boy well and he's a very good player whom the club would do well to hang onto. Both he and his family are great people and he is no way being difficult.
"There'can  always a bit of a problem when they see others like Grady Diangana and Declan going right up the pay scale but I'm sure this can be worked out and would urge the two sides to come together and sort ths one out."