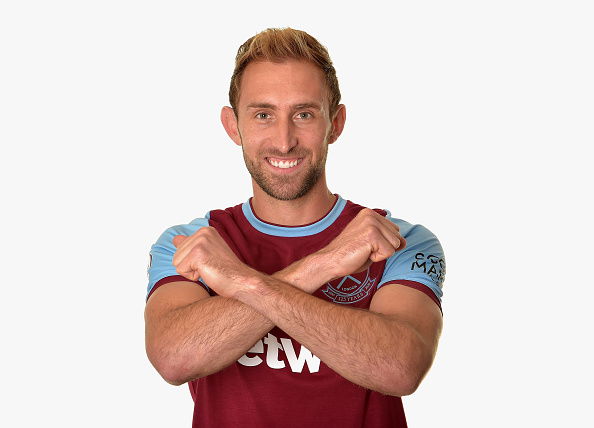 By Hughie Southon
West Ham found themselves with a horribly difficult moral dilemma in attempting to solve the Craig Dawson problem on deadline day.
We had it explained to us earlier in the week that the player was keen to move closer to the north because of family issues which quite correctly were left unrevealed by the club.
In most circumstances one would have to say "family first" after the player had been the subject of a bid by Wolves despite a seriously tricky defensive problem facing the Irons.
In the end – unable to land a replacement – the Irons were forced to hold on to the 32 year old who had been a rock at the heart of our backline last season.
He will be disappointed to a degree that things didn't work out yesterday but our bet is that he will be allowed to move on in January which is just four months away – when hopefully the mini crisis at the back will have eased.
In the meantime expect nothing less than 100 per cent from a fella we have all come to love after a season when he played through a variety of knocks and more serious injury issues.
The man is a total professional and we can all be certain that he will give the Hammers during the remainder of his  remains of his Irons career.
Thanks Daws!