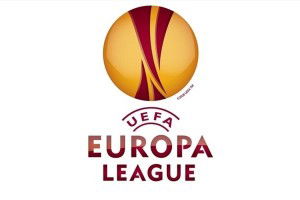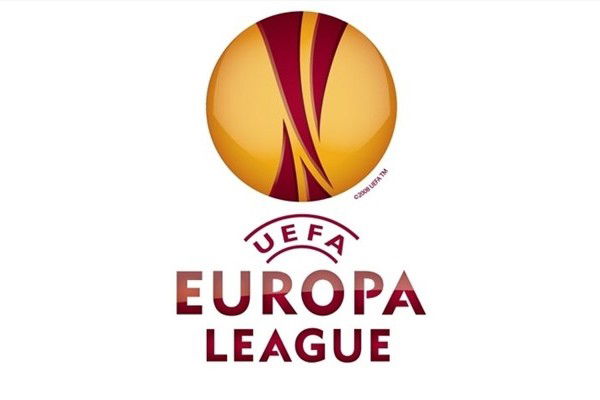 David Moyes has made it clear that he can't put this club where he wants it to be in a couple of transfer windows.
Many believe the next step is into the Europa League but surely we can't beleive we are ready  for that with the current squad.
I find it impossible to think in those terms and we have to trust Moyes not to rush us into circumstances with which we are ill quipped to cope. New players would be required.
Whilst this has been a brilliant campaign, questions remain about much of what has gone on with 45 per cent of the games ending in away wins.
We will all have our ideas on why that has happened but it's a hardly typical football season!
Then there are results such as a 7-2 Villa win over Liverpool and other bizarre outcomes which slightly disfigure the oddest of all seasons.
Certainly, we are a  vastly improved team but until we see a much better balanced and deeper squad in place at the London Stadium maybe we should be cautious about what we are looking for from the squad.
In terms of Europe the idea of travelling to away games before returning to Premier League duty is a wearying situation even for clubs with a decent sized squad,
And unless the board  are ready to dig deep for players should we finish in the qualifying positions we could find ourselves in a difficult situation. Other clubs have experience of the situation.
Much depends on our definition of "next level" but Europe? – I'm not sure of that in the prevailing circumstances.