Barry Fry has  waxed lyrical about David Moyes and the Irons!
The Peterborough Director of Football is big mates with David Gold and David Sullivan.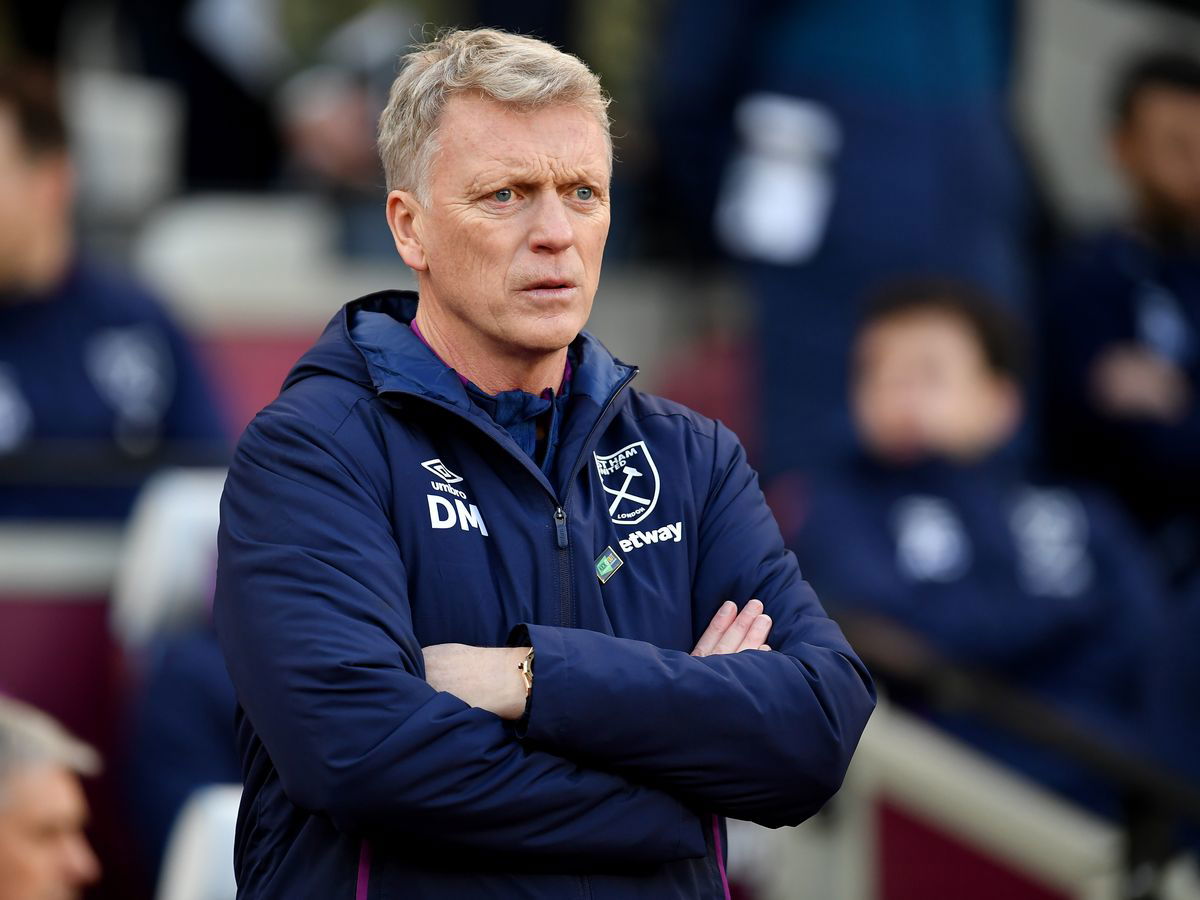 He has been blown away by the form of the squad this season, as the club knocks on  the door of the top four with just nine games of the season remaining, starting with Wolves on Monday.
Regardless of where the Irons finish the season, Fry believes they are only going to progress from here, and thinks they have been genuinely superb throughout the 2020/21 season.
Speaking to Football FanCast, he took the time to praise both Moyes and the performances of his players as they look to seal a remarkable top four finish.
He said: "I think wherever West Ham finish this season, it will be their highest finish for a long, long, long time.
"And I think if you look at the team now, and you look at what Moyes has done in a year, I think he will be knocking on the door to get in the top four over the next two or three years, even if he doesn't do it this year."
And Fry has also credited Moyes for turning the club's ambitions around, as they were previously attempting to remain in the league, rather than attempting to qualify for Europe.
He added: "But wherever they finish this year, it's magnificent progress. Because, in the last couple of years, they've really been biting their nails to the last minute about whether they'll survive in the Premier League or not.
"They've done more than survive this year. They've really impressed a lot of people in football and David will make them better."