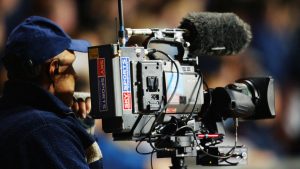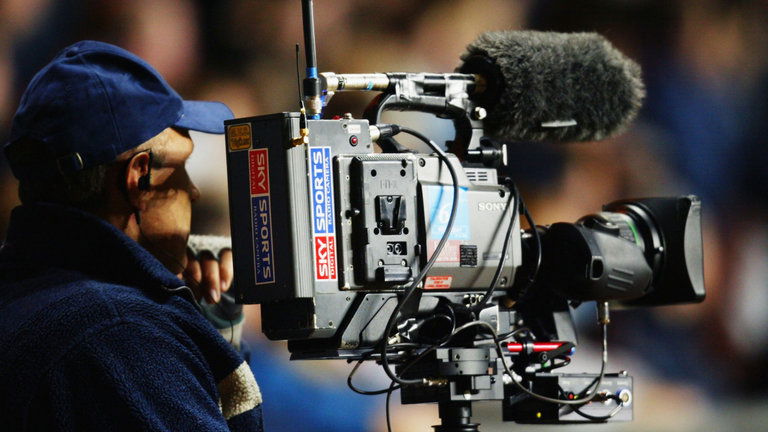 West Ham – along with most other Premier League clubs – do not believe Sky or BT will demand immediate millions back from matches they were unable to be broadcast should the season be cancelled.
Instead – with clubs owing an estimated £726 million to the two broadcasters – they will expect an arrangement after talks aimed at paying it back in easy instalments as the League recovers from its financial problems post Covid 19
The money will be paid on a pro rata basis by club dependent on how many times they were due to appeal on either of the two channels.
With clubs having to cope with wage bills, based on pay deferrals, and with Hammers owners Gold and Sullivan putting £30 million into the Hammers in the form of a rights issue the future looks bleak – both at our club and across the game.
However, as is the case with summer transfers, the Hammers and most other clubs will have talks with the TV companies  looking to organise longer repayment terms on those unseen games.
A Hammers source told us on the 'phone: "The broadcasters are very wealthy indeed but obviously need football for their ratings in a big way so there's no point in hammering clubs for money they don't have and killing the golden goose!"