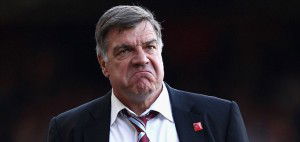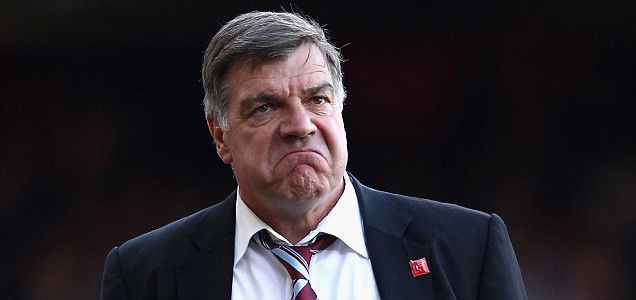 It has its place of course but is not really the kind of football we want to see.
There's was a lot of it under David Moyes and a whole lot more from the long gone Sam Allardyce.
We are talking long ball, hoofball or get it forward fast football – not the Pellegrini way but how has he fared in this area since he arrived.
We have certainly fallen down a league which appears to demonstrate that the very best clubs top clubs just don't do that . We await the effects of our change in approach!
Here are their statistics on how teams are performing in that area disliked area of the game.
Newcastle United – 24.1%
Cardiff – 22.9%
Huddersfield – 21.6%
Watford – 21.4%
Brighton – 20.7%
Burnley – 18.8%
Southampton – 18.2%
Crystal Palace – 16.8%
Everton – 15.8%
Wolverhampton Wanderers – 13.5%
West Ham – 13.4%
Bournemouth – 12.9%
Manchester United – 12.8%
Leicester – 11.8%
Fulham – 11.7%
Tottenham – 11.4%
Arsenal – 11.1%
Liverpool – 7.8%
Chelsea – 6.4%
Manchester City – 6.3%
Stats provided by whoscored.com