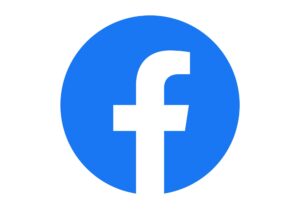 West Ham United have announced that they will be following the rest of the British game in boycotting social media over a three day period at the end of this month.
West Ham United will stand in solidarity with the Premier League, its fellow clubs, The FA, EFL, FA Women's Super League, FA Women's Championship, PFA, LMA, PGMOL, Kick It Out, Women in Football and the FSA with a boycott of social media channels next weekend.
In a statement on their official website the club declares: 'From 3pm on Friday 30 April to 11.59pm on Monday 3 May, the aforementioned organisations will unite in response to the ongoing and sustained discriminatory abuse received online by players and many others connected to football.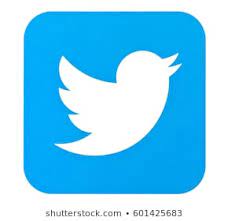 The Hammers will not post on its Facebook, Instagram, Twitter channels, as well as its Snapchat, Tik-Tok, YouTube and foreign-language social media accounts for the vast majority of the Bank Holiday weekend as English football comes together to emphasise that social media companies must do more to eradicate online hate, while highlighting the importance of educating people in the ongoing fight against discrimination.
While some progress has been made in filtering, blocking and taking down of offensive posts, and in assisting law enforcement agencies to identify and prosecute the originators of illegal content, West Ham United believes more can and should be done to rid the game of this blight.
Football acknowledges that, in isolation, a social media boycott will not eradicate the scourge of online abuse, but it does demonstrate the seriousness with which the game takes this ongoing issue and that it is willing to take proactive steps in this continued fight.
West Ham United, its fellow clubs and English football's governing bodies urge the UK Government to ensure its Online Safety Bill will bring in strong legislation to make social media companies more accountable for what happens on their platforms.
Throughout the coming week, the Club will be highlighting the work it continues to undertake to combat racism in the wider community."
ClaretandHugh says: Social media has in many respects become a social disease. The hatred directed at all and sundry in many many areas – notably  racism – is a disgrace and demonstrates  what happens when too many people are given a voice. That West Ham have decided to join the three day boycott comes as no surprise. What difference it will make in the long run  is doubtful but one hopes and prays the companies running these operations take notice of the growing discontent with what they do and do not allow on their platforms.  We are concerned here solely with football of course but the hatred engendered at large is something that has been taken far too lightly and it is to be hoped that Twitter in particular and Facebook take note of the stronger and stronger reactions their platforms are receiving. They need to put much stronger restrictions in place in our opinion.