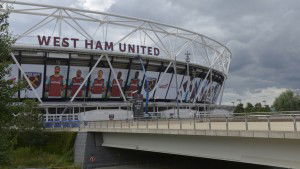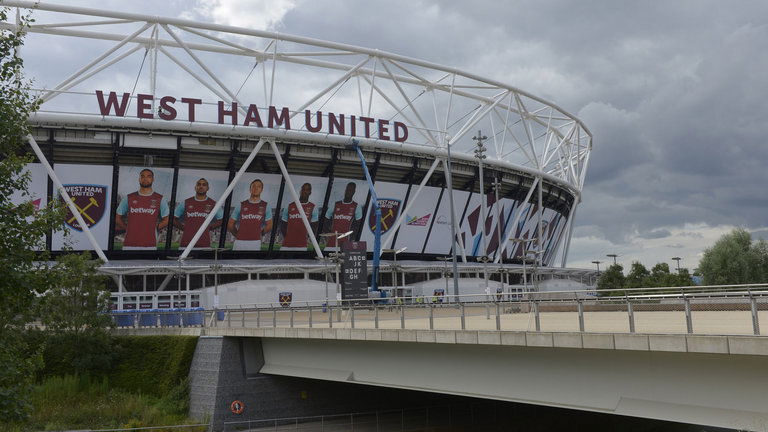 A series of measures will be introduced to ensure the safety of supporter safety at Saturday's match against Southampton.
In an official statement on the club website the Club has announced it has worked closely with stadium operators LS185, E20, the Metropolitan Police, London Borough of Newham and fans – via the Supporter Advisory Board – to "implement a number of proactive steps with the safety and security of everyone coming to the game our foremost priority."
The statement from the club says: 'Heightened measures will include a significantly enhanced number of police officers and security personnel at London Stadium, as well a dynamic pitch response team.
'Several security gates will also be in operation throughout the Stadium both on the bridges within the lower tier and on the internal concourses, which will restrict fans' migration around the stadium.
Supporters are advised to allow extra time to take their seats before the 3pm kick-off and it adds: "The Club are, as always, committed to providing fans with the best matchday experience possible, with these procedures only in place for the safety and security of all inside London Stadium.
Every ticket holder is an ambassador for this Club and we would like to remind those coming to London Stadium on Saturday of their responsibilities to themselves, their fellow supporters, the team and everyone associated with the Club to support West Ham United in a passionate, respectful manner.
Lifetime bans were issued to individuals who crossed safety barriers to enter the field of play during the Burnley fixture, while a number of others were banned for life for violently throwing coins or objects with intent to injure or harm on the bridge directly in front of the Directors' Box.
As part of an ongoing thorough investigation, the Club expect additional bans to be confirmed imminently.
During the second half of that Burnley game, we witnessed scenes that none of us would like to see repeated and this Saturday we encourage you all to join us in backing the team in a hugely important fixture and make us all feel proud of West Ham United again."