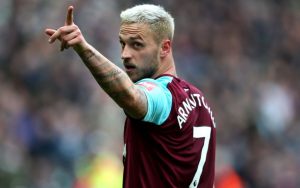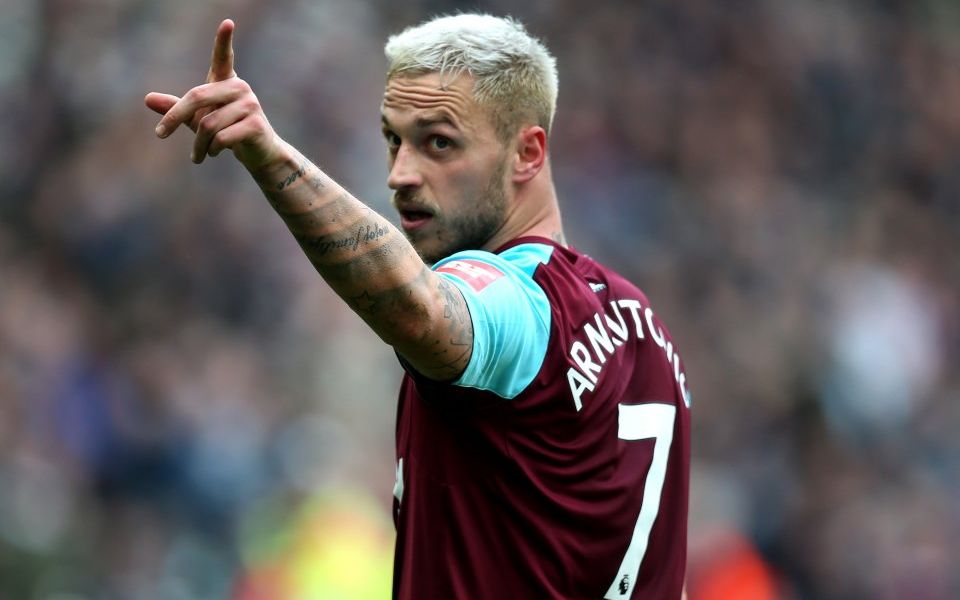 West Ham Supporters remain optimistic of a Hammers away win despite losing four league games on the bounce. Over 36% of Claret and Hugh readers believe West Ham will win this afternoon at Goodison Park with another 26% predicting a draw meaning at least 62% believe we can earn our first Premier League point.
The remaining 36% are less optimistic suggesting we will record a club-record fifth straight opening defeat on the trot when the final whistle blows this evening at Everton.
The bookies make West Ham long odds to win this game.  William Hill are offering 12/1 for a 1-0 away win and 22/1 for a 2-0 triumph, a three-nil trashing is 50/1 with an unlikely 5-0 West Ham win an incredible 150/1.  A stalemate 0-0 draw is 12/1 with a 1-1 draw 5/1.  Everton is 17/2 to win 1-0, 10/1 to win 2-0, 18/1 to win 3-0 and 70/1 to beat the Hammers 5-0.
Full Poll Results:      Total Votes: 884