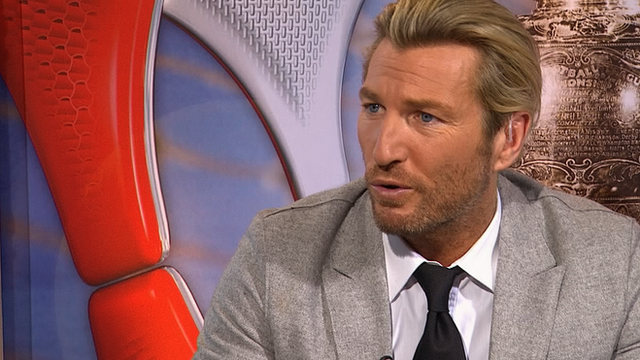 Controversial former Leicester City midfielder Robbie Savage- turned – like so many  ex pros to punditry – reckons the Hammers are Premier League goners!
He was particularly scathing about the team in the recent defeat at Leicester and little has changed since then in his world and his verdict will come as no surprise as a result.
He's definitely not impressed with what he has seen so far and giving his view on Twitter he's tipping us to finish in the 18th place we now occupy.
He said: "In 18th will be West Ham on 34 points,they've still got to play six of the top 10."
No doubt that will go down like a lead balloon with his former Birmingham City employers Gold and Sullivan with whom he went to war when trying to get a move to his mate Mark Hughes' Blackburn Rovers amid much publicised uproar.
He finally got his wish but not before his boss Steve Bruce had made sure he had turned out in front of a seriously angry bunch of Blues fans in a reserve team match at St Andrews.