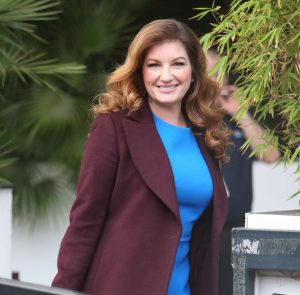 Karren Brady has claimed West Ham are the last hope for teams chasing Chelsea.
Writing in her Sun Diary she said: " They need us to take at least a point on Monday to provide even a whiff of hope of catching the league leaders.
These include Liverpool and Arsenal who meet at Anfield today in what many thought might be a key title clash but is now a sort of revivalist ceremony for the hopes of managers Jurgen Klopp and Arsene Wenger that victory will lead to the Champions League next season."
What she doesn't mention is that Spurs will be the main sufferers given their second place position ten points behind the west London outfit.
So a result all round if we grab the three points!