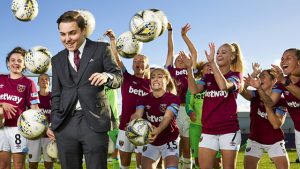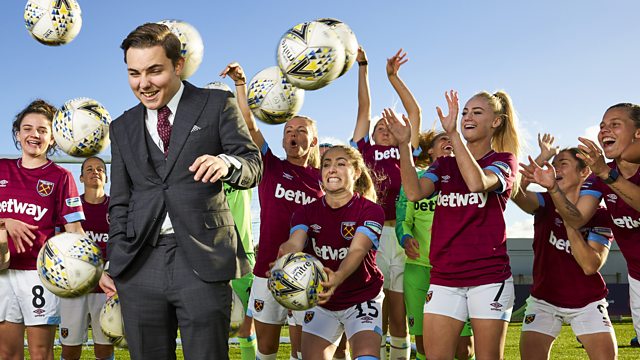 West Ham has asked the FA whether they could move Women's FA Cup Final at Wembley to Sunday to avoid clashing with West Ham's men who play their last home game of the season at the London Stadium against Southampton.  West Ham Women will face Manchester City in the FA Cup final on Saturday 4th May who have a similar fixture clash with their male counterparts.
The club do not expect the FA to agree to a change and equally the Premier League will not move the men's match to an earlier kick off.
West Ham's Wembley allocation is just 1,200 although they may allow the club 700 more, but you can buy online as many as you want and there will be 50,000 empty seats.  Also by buying direct from the FA website if you buy ten together in a group you get them at half price at £7.50.
The FA ticketing website can be found at https://ticketingcontent.thefa.com/Womens%20FA%20Cup%20Final%202019