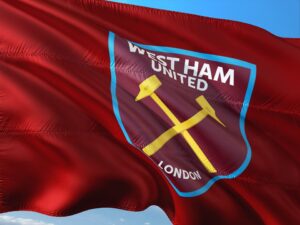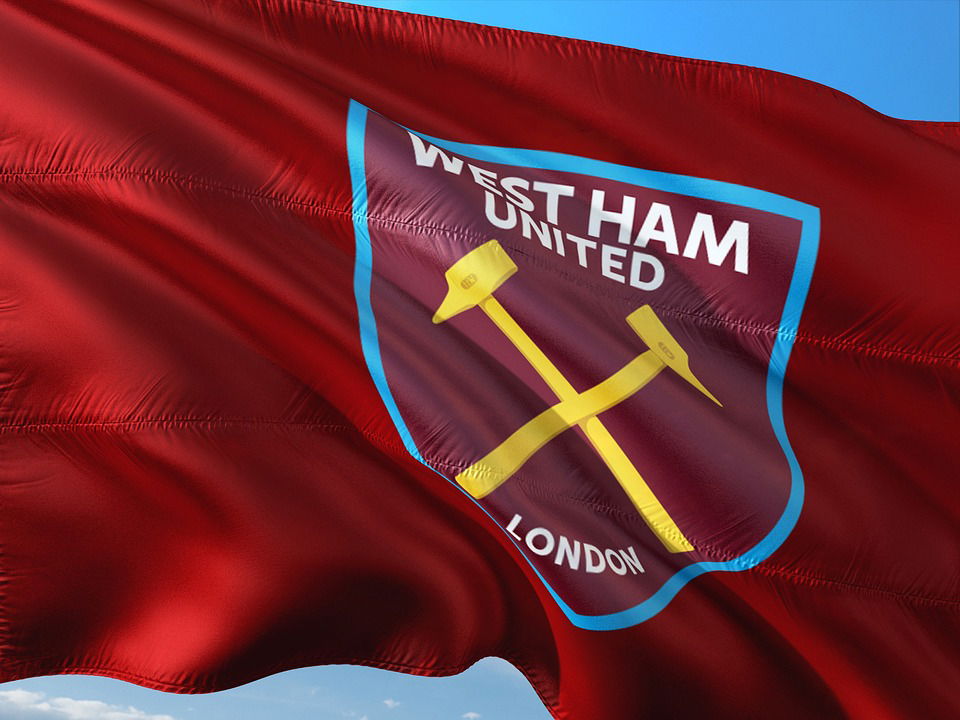 West Ham's away fixture at Bournemouth has been moved.
The match – which is being seen as a relegation battle by the broadcasters – will hopefully be not that if we climb the league as we all hope.
However, the decision appears to have been made for the alternative reason of our involvement in the Uefa Conference quarter finals.
The match will now be shown on Sunday 23 April, with kick-off at 2pm BST.
The game was originally scheduled to be played on the Saturday of that weekend, but will now move due to our progression to the UEFA Europa Conference League quarter-finals, with the second leg of our tie against KAA Gent taking place the preceding Thursday.
Ticketing details for our trip to the Vitality Stadium will be confirmed in due course but in the meantime we will be looking and hoping for four victories.
Click here to view our fixture list for the remainder of the 2022/23 season.