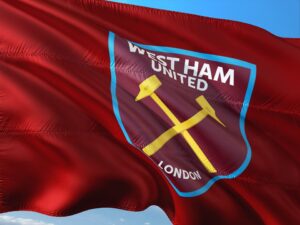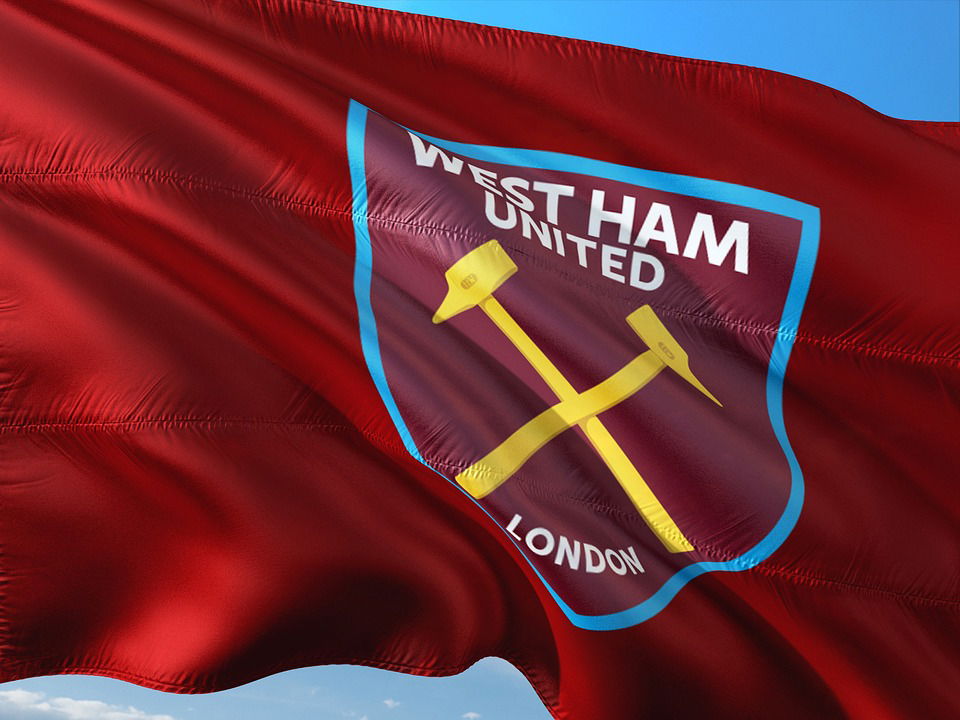 By Hughie Southon
The Irons slipped back into the relegation zone today as Leicester drew 1-1 at Brentford and Leeds won 2-4 at Wolves.
And even Saints managed to score three against fourth placed Spurs with the bottom of the table managing a 3-3 draw.
The Hammers were forced to watch on given their game against Manchester City who meet Burnley later in an FA Cup clash.
That leaves us with a very tough game in hand but there's a way to go and we keep fingers crossed for our lads who have a really serious job to do over the last games of the season.
Bournemouth – who had beaten a highly unpredictable Liverpool last weekend – were beaten 3-0 at Villa with whom we shared the points at the London Stadium.
But a top fantastically fighting Saints who came from behind three times against the north Londoners – the final equaliser coming in the 93rd minute via a penalty from James Ward-Prowse.