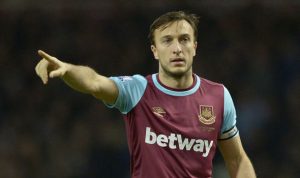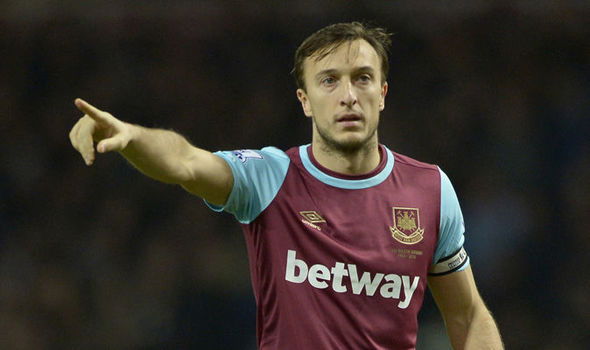 West Ham's season-long problem of individual mistakes being punished was demonstrated in all its ugliness against Chelsea last night.
And Slaven Bilic made a point of drawing big attention to it after the match without naming culprit and skipper Mark Noble.
It was his poor pass deep in Chelsea's half which saw the league leaders counter attack at pace to score the first goal and afterwards the manager said: " To make such a mistake that led to their first goal when we had our centre-backs in their box – we should have put the ball back in the box .
"Their second goal was also a cheap one from our side. So basically, it's very simple. If you want to beat Chelsea, then you can't make those kind of mistakes. You have very little chance if you do.
"The first was a set piece for us and we had enough players back. We had a chance to put in the second ball in a good position but we didn't, Mark wanted to play with the best intentions, but you expect your players to run back with more reason in this situation.
"Chelsea players are all in and around the box as well but they got the ball in space where we can't afford to give it, especially against them because their pace in the transition is scary."
The Blues' victory meant Chelsea moved ten points clear at the top of the league table and the West Ham boss admitted Conte's are an incredibly impressive outfit.
"They have everything," the Croatian continued. "They are really good. From all the top teams, they are very solid and they defend all the time with numbers."