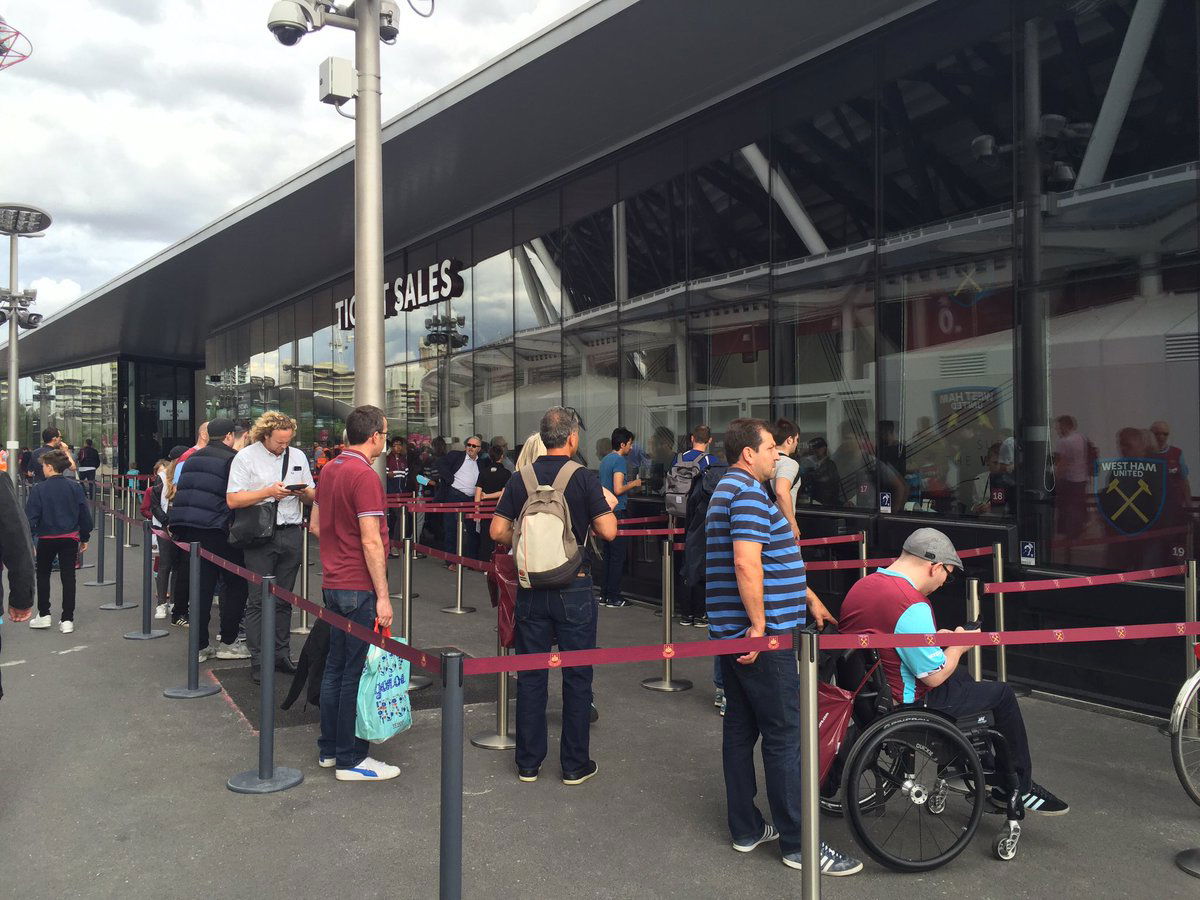 Eight thousand season ticket holders will be chosen at random for the last game of the season against Southampton on 22nd May.
Two thousand supporters who were already successful for the previous Crystal Palace ballot will be honoured and will automatically get a ticket.
The two thousand fans that were successful for the Manchester United game last December will be excluded from the ballot.
The golden ticket ballot will be fairly distributed over price bands in the general season ticket categories as well as corporate members in Club London.
Ten thousand supporters will be distributed across all stands with fans unlikely to be able to sit in their own season ticket seat.
There will be no away fans and only season ticket holders who paid their season ticket in full last season will be reliable for the ballot.
The club is waiting to see if any more announcements are due to be made by the Government in the near future before communicating to those who have been successful in the ballot for the last game of the season.