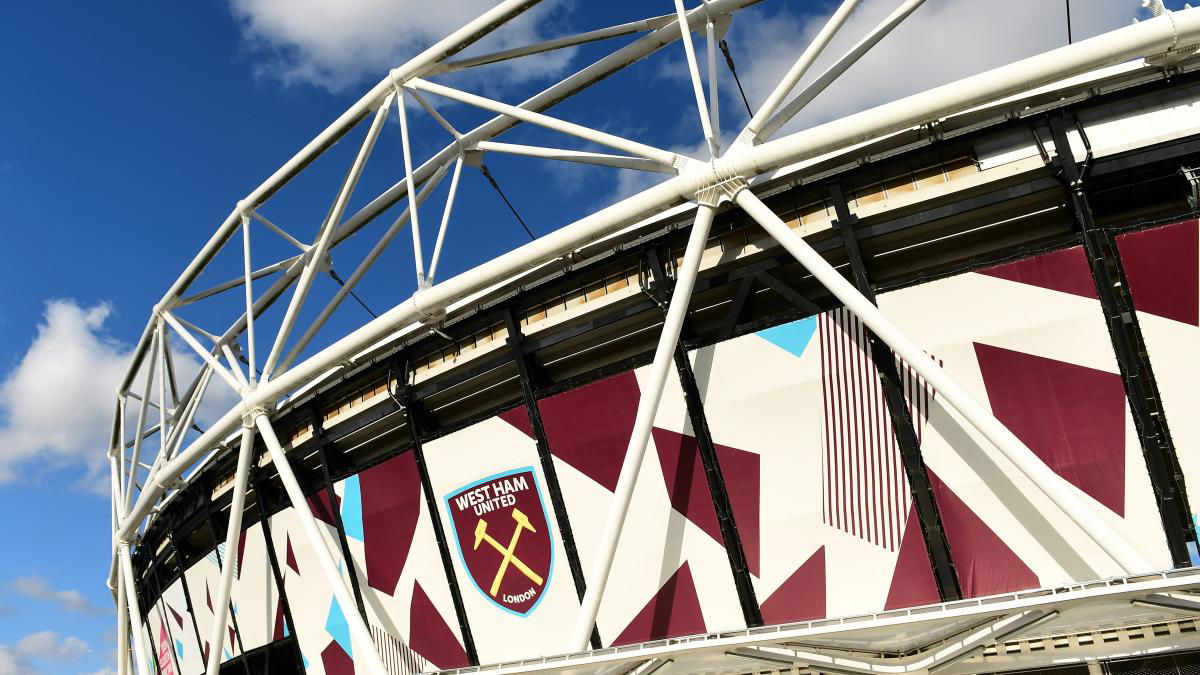 West Ham will be holding their first board meeting early next month with the major item on the agenda being the winter window.
There is a definite willingness to spend money but the board members will wait for David Moyes' list of targets – which hopefully won't change – before making their moves.
Moyes is expected to have received and discussed recruitment boss Rob Newman's list of targets by then but no names have been 'leaked ' on any of  them.
However, a striker is still seen as a definite requirement of course but it remains to be seen whether Moyes makes his mind  up for a central defensive replacement.
Should he do so our seems likely that it will be a loan as was the case with Craig Dawson with few quality players being available in January.
The Lingard option remains a possible but is receding with the likelihood of a new manager set to be appointed.