By Hughie Southon
So 75 year old Roy Hodgson is back in charge at Palace until the end of the season.
And that confirms  the Hammers board have been as straightforward as it gets when making it clear  there are not a lot of managers available right now  other than Benitez or Bielsa.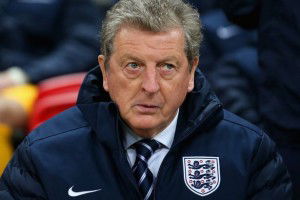 Hodgson's last managerial stint  was with Watford who were relegated for the umpteenth time.
Now he returns looking for an immediate upsurge in form from players – many of whom he knows well.
It would – were it to have happened – resemble a return to West Ham of Harry Redknapp, not a prospect that many would have thrilled many although as mentioned in previous pieces on here  it would have suited yours truly.
But the fact remains that the Hammers have been as honest as it gets in claiming there is nobody out there better than Moyes – two words that don't fit together very well I know.
Both Benitez and Bielsea want three year terms and I wouldn't want either on those terms or indeed AT ALL!
Whilst all of this is going on it's great fun to see Spuds struggling to decide whether to sack Conte or not after his amazing outburst about the owners and players.