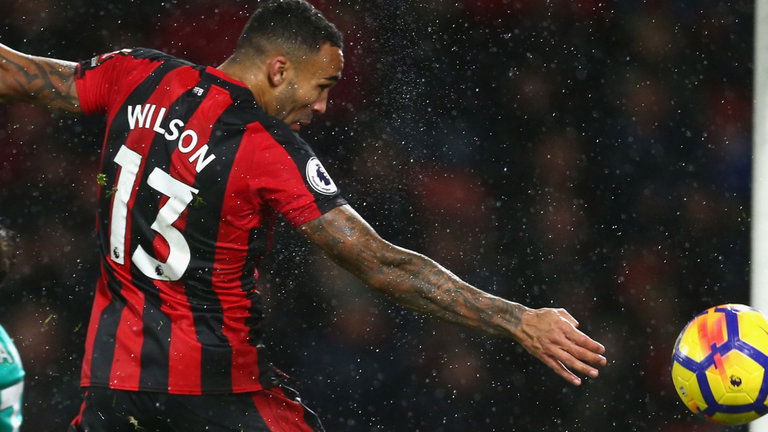 Newcastle United have signed England striker Callum Wilson on a four-year-deal from Bournemouth for around £20m.
The 28-year-old, who has four England caps, made 187 appearances for the Cherries and scored 67 goals.
The news will not be welcomed by David Moyes or West Ham fans as Wilson loves to score against the Hammers and will be registered in time to play.
He will be odds on to start against us on Saturday on the first day of the 2020/2021 Premier League.
The forward has scored seven goals in eight appearances against West Ham.
It has been reported that Wilson was demanding £75,000 per week personal terms. The striker has a horrendous injury record.
Since the start of the 2015/16 campaign, the Bournemouth striker has missed 498 days of football through injury, with two of those spells on the sidelines being due to cruciate ligament ruptures.
Wilson's record wasn't exactly breathtaking last season either, with only nine goals to his name in 39 games for the Cherries