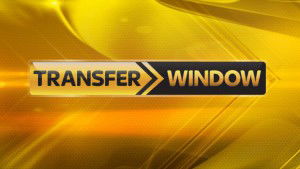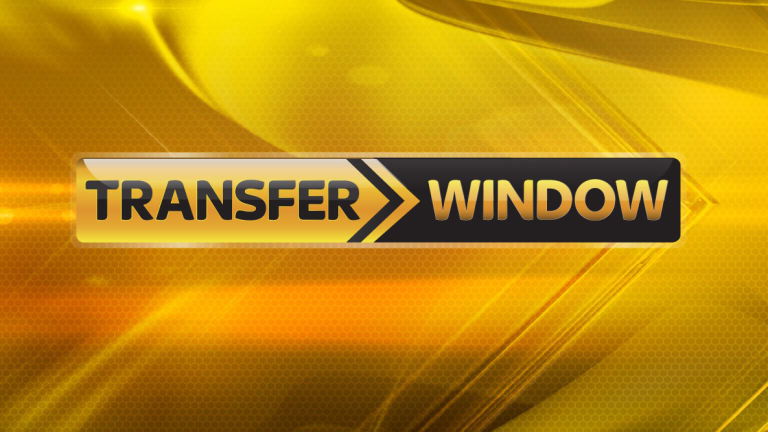 The West Ham boss dramatically declared he wants the winter transfer window brought down from a month to a week
And he even believes we could adopt the Italian 'model' and get it all done in a DAY!
David Moyes – discussing the month long speculation which proves a major distraction  at a critical time in he season – may have been reading a CandH blog from our very own Carol Combes who argued much the same points in a piece earlier. 🙂
He said: "I think that we need something to be able to change if we want a window. I don't think we need a month, I think we should probably take it down to a week and then we wouldn't have all the problems."
"Maybe there's a week where the work has to get done and if it doesn't get done then you don't do it. Something like that would quicken it up and make it much easier.
I think it can be unsettling for players but also it can be a time when you can improve your side if you can find the players to do so. 
He believes the Italian way of handling woner transfers is far better and believes it could work here explaining:
"In Italy all the clubs come to same hotel for one day, all the chief execs all the people and they do the transfer business in the one day.
"I don't think you can enjoy the window in January but they have now also shortened the transfer window in the summer.I don't think the January is one that managers enjoy, it gives you the chance to add but it can also be unsettling as well.
Sometimes you can be in a position where you need to panic and other times you can stay cool and get on with it.
"Could it work in the Premier League? 
 "Cameras  get into the meeting and they try to get the deals done on the day. That's the way it works in Italy and it's done by midnight.
"You have to get it done by midnight to rubber stamp the deals, agents every body is in there..
 "Maybe it would be better if we had a day like that here in England, instead of tranfer deadline day where every one is wearing a yellow tie?"
Disccusing the many names apparently on the West Ham radar he said: "I've not been surprised by many players we've been linked with, some of them are very good players I've got to say.
But all the clubs at the moment are struggling to probably get in. As usual, what happens in the UK, it tends to be last-minute things we do rather than early and getting it done early.
"Loan deals are an option definitely if we can get them, but I'd nearly ask you to name me the loan players out there who would be available.
"It becomes very difficult, very hard because you'll certainly not get any loan players from your rivals, yeah maybe you can get a loan from one of the top clubs but you tend to find it's one of their young players who maybe are not quite ready to go into the level of games which you want.