By Dave Langton
West Ham will not be letting Jarrod Bowen go anywhere in the January transfer window.
The Hammers are aware of interest in the winger as the winter window looms.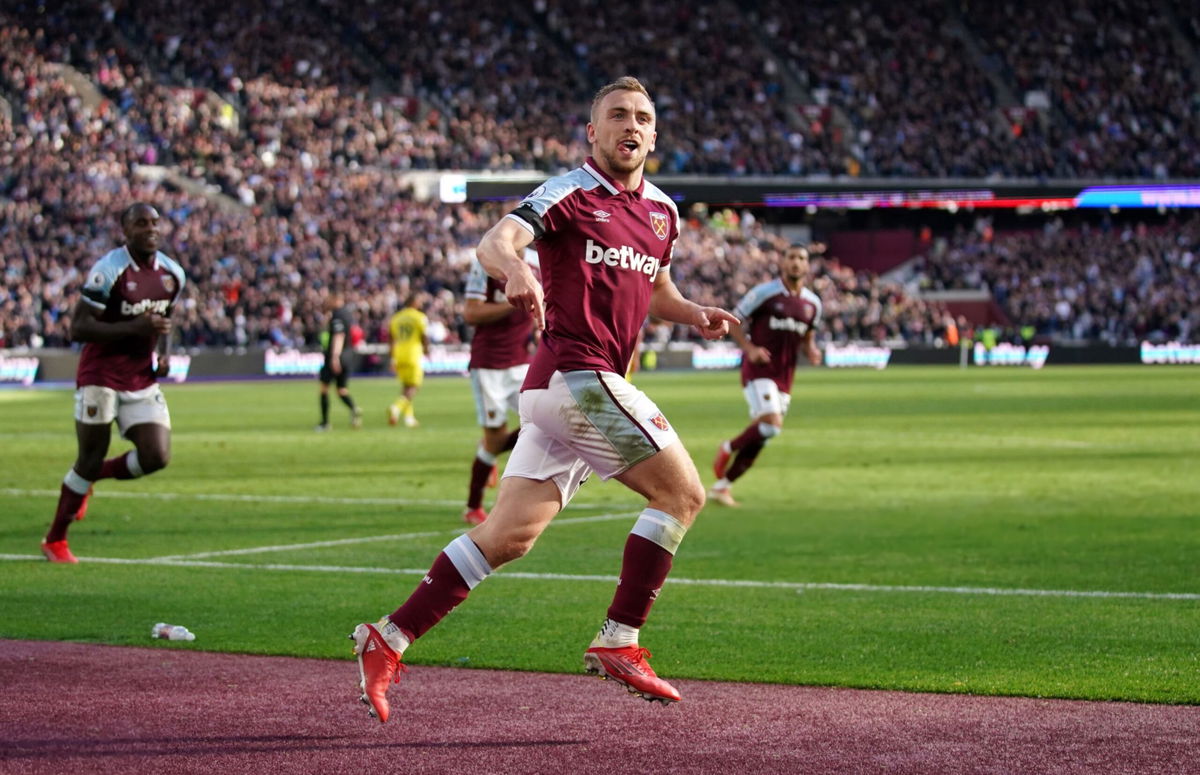 Liverpool have been keeping a close eye on Bowen throughout this season, while Manchester City have also recently been linked.
However, a top club insider has told C&H that there is absolutely no desire to let the forward go anywhere.
Daniel Kretinsky has come into the boardroom, bringing with him fresh investment into the club, and he will not want to oversee the breakup of a team that is on the verge of becoming something really special.
As a result, any bid for Bowen would have to be absolutely monumental for the Irons to even consider it.
He is tied down to a lengthy contract that runs until 2025; both Liverpool and City face being disappointed if they do try to get the winger in.