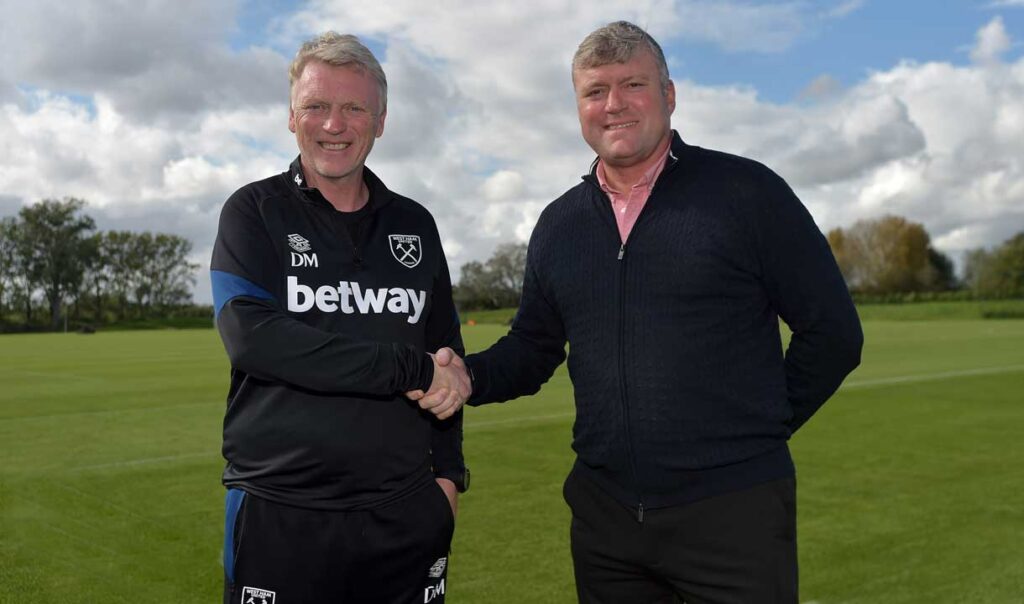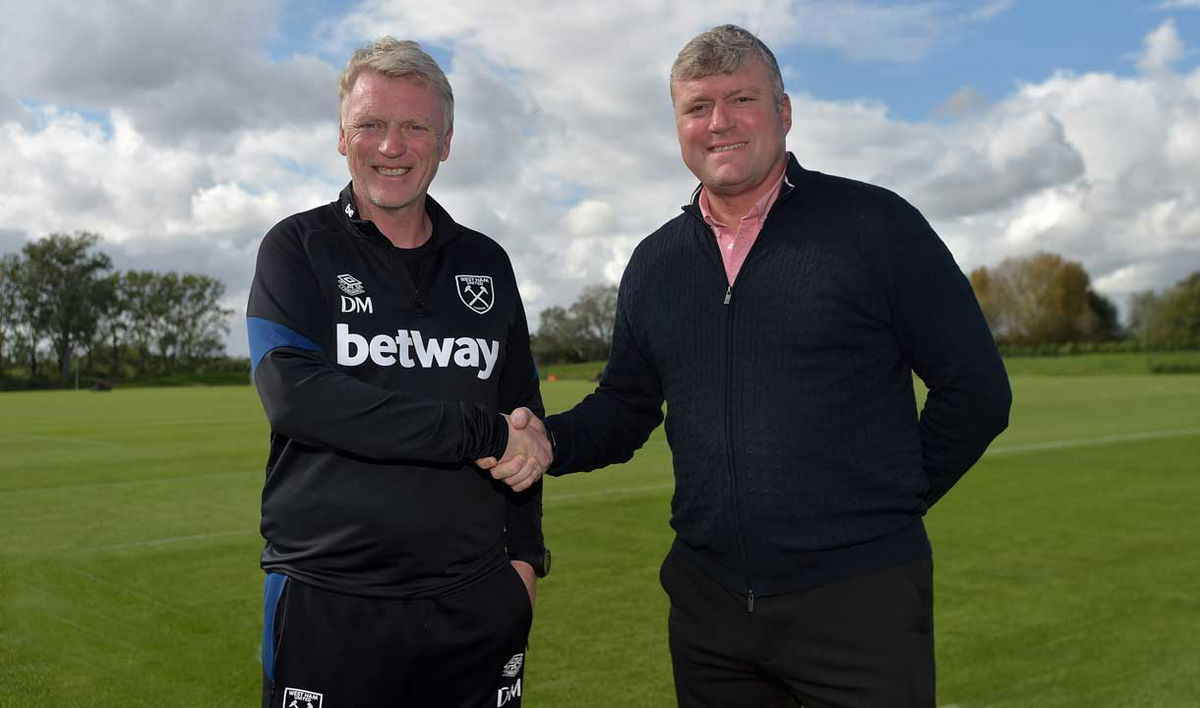 It's very easy to start going over supposed transfer targets at times like this.
These are slow news days of course but we won't be tempted to cover the same old ground as has been by so many over the last month of two.
For as we have reported several times nobody – outside of David Moyes and Rob Newman – has a clue who we may be moving for in January.
We have reported several times the manager has yet to let the board know who he may or may not be looking at so everything we read from the multitude of Hammers internet sites is no more than hopeful speculation – usually from elsewhere.
One thing looks certain however, those clubs hoping to get silly fees for the players coming out of contract in the summer are going to be disappointed.
With the pandemic again threatening the game and its finances buying clubs are set to be in the driving seat which would  help us find a suitable striker and central defender.
Three names are again out there this morning and none are anything more than reworked stories from some time back.
Delle Ali is one of them  (won't happen as it's not a positional priority), Liverpool striker Divock Origi whom we reported in the summer wasn't fancied by Moyes although he does change his mind of course is another and New York City's Valentin Castellano to whom we received a cool response when putting it on our own sources.
Tricky old times but it certainly looks like a buyer's market which will help the Irons.