West Ham have the perfect opportunity to twist the knife into Spurs' top-four hopes!
The Spuds are ninth in the table and can fall six points behind the Hammers if we beat them next weekend.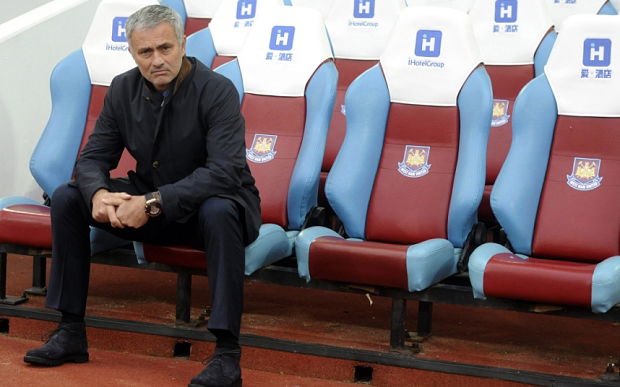 It's worth mentioning, too, that Jose Mourinho has a big problem on his hands when it comes to what he wants to prioritise.
Spurs face Wolfsberger in the Europa League on Thursday, a game that they can ill-afford to lose.
One has to think, then, that Mourinho will use the likes of Harry Kane, Son Heung-Min, and Tanguy Ndombele in Europe in midweek.
Given their recent form – one win in five in the league – it is the only way to be remotely sure of a victory.
That means they will be playing in two games back-to-back, with Sunday's encounter a 12pm kick-off.
The Spurs team has looked knackered at times this season and have recently fallen to the likes of Manchester City, Brighton, and Everton, the latter in the FA Cup, when they shipped five goals in a 5-4 defeat.
The Hammers, by comparison, are in top form and will undoubtedly be favourites this weekend.
A win would see them strengthen their top four hopes and only serve to raise the pressure on manager Mourinho.
There are reports already suggesting the Portuguese could leave the club, though they are unsure of sacking him because of the huge severance package involved.
A failure to qualify for Europe would surely see him lose his job, though.
A loss to the Hammers would only heighten doubts of Euro qualification; this is a huge opportunity for the Irons to twist the knife!