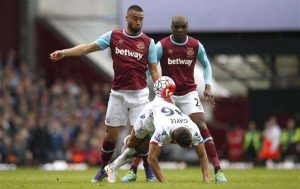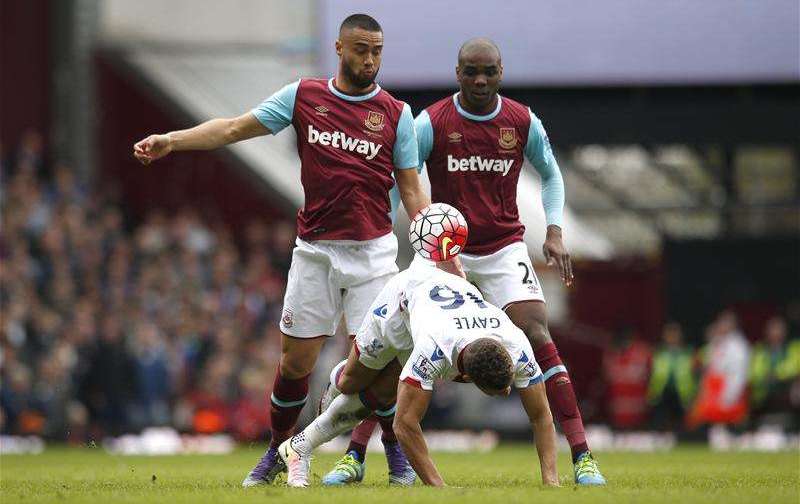 West Ham have hopefully learned the lesson of handing out overlong contracts to players as a result of the current circumstances.
There were hopes for example that Winston Reid might have made his move to American outfit Kansas City whom he joined on loan this season permanent but the situation in the USA with the health crisis will have halted any hopes of that.
The US outfit are currently only paying 10 per cent of his £80k a week wages and with a contract until 2023 after signing a SIX YEAR extension his are wages which have and will cost the club around  £4 million this year alone.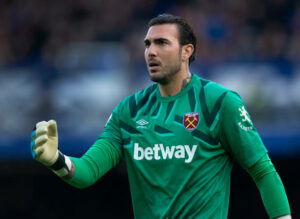 Then of course there is the Jack Wilshere situation which sees a player who has made 14 appearances in two seasons so far on £100,000 a week and another one in front of him worth £4.8 million.
Alongside thar  we also still have goalkeeper Roberto on the books with a loan move to Alaves now unlikely to happen.
His wages of around £40k a week will continue until the end of next year.