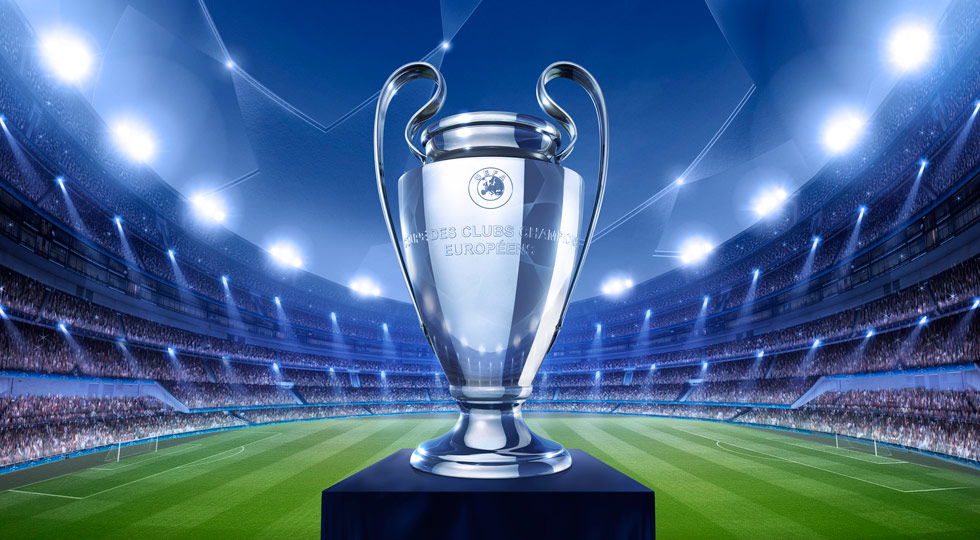 By Sean Whetstone
Website FiveThirtyEight.com have predicted West Ham's chances of qualifying for the Champions League this season.
The Club Soccer Predictions UEFA Europa League Predictions | FiveThirtyEight make the Hammer second favourites to win the Europa League behind RB Leipzig
They say West Ham have a 56% of making the quarter finals, 32% chance of making the semis and 17% in reaching the final.
On top of that they predict 9% chance of winning the Europa League final and thus a place in next seasons Champions League.
West Ham are also fourth favourites for Champions League qualification via the Premier League finish according to Premier League Predictions | FiveThirtyEight
While the website gives the Hammers under 1% of winning the Premier League it says they have a 33% of qualifying in a top four place this season.
Behind Man City, Chelsea and Liverpool, West Ham are seen as realistic contenders for fourth place.
Arsenal are only rated a 23% chance, Manchester United a 20% chance and Spurs  8%