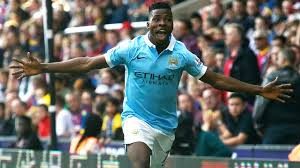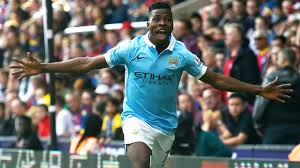 West Ham chances of landing Kelechi Iheanacho received a boost after Manchester City are said to be preparing a big bid for Pierre-Emerick Aubameyang.
Sky Sports News have reported that Pep Guardiola is interested in bringing the Borussia Dortmund striker to the Etihad. The 28-year-old was expected to join Paris Saint Germain last month in a £60m deal but appears City are about to make their move.
The news if true will be a clear sign there is no immediate future for Iheanacho at City.
Just two weeks ago Iheanacho said in an interview for the BBC World Service,  he accepted that he will have to fight for his place at City, and "shouldn't be complaining about not getting a game".
The 20-year-old said: "All I know is that I'm still at Manchester City, I'm still a Manchester City player so all the news that's going on about teams wanting to buy me, I try not to know about that.
"People will go on holiday and we will see. It's not only me that hasn't been playing, there's other players.