Jesse Lingard is understood to be training at Rush Green with the club paying the way for him to do so .
The attacking midfielder lost his driving licence in July when banned for driving after failing to name the driver of his car when it was caught speeding.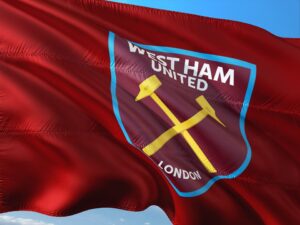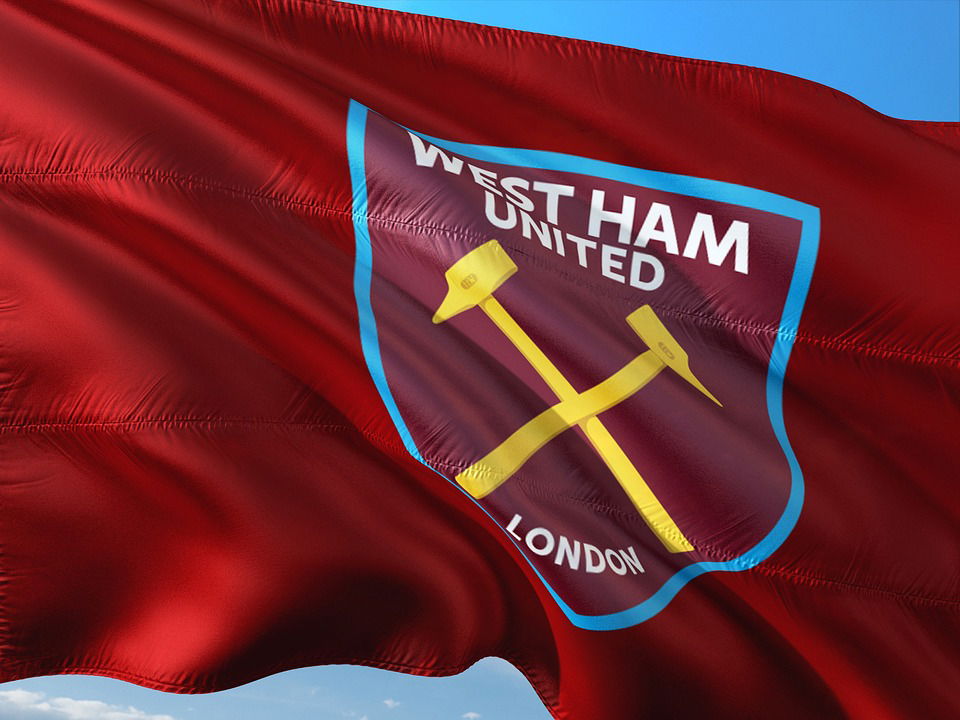 The England international, whose Nottingham Forest contract ended in June, pleaded guilty at Manchester Magistrates' Court.
The court heard Lingard was not driving his Range Rover in August 2022 but missed a letter asking for details.
The 30-year-old was fined £900 and banned from driving for six months.
However, he seems a happy chappie these days after being seen  laughing and joking with the West Ham squad.
And we have been told by a club insider that the Hammers are putting him up in a hotel at their own cost while arranging his travel to and from training.
Difficult to believe he won't get a deal if you are ready to do all that.