West Ham have suspended two supporters who have been arrested for alleged anti-Semitism after a video circulated on social media.
The clip appeared to show Hammers fans abusing a Jewish man on a plane before their flight to Belgium to watch the Irons play Genk in the Europa League; the match ended in a 2-2 draw.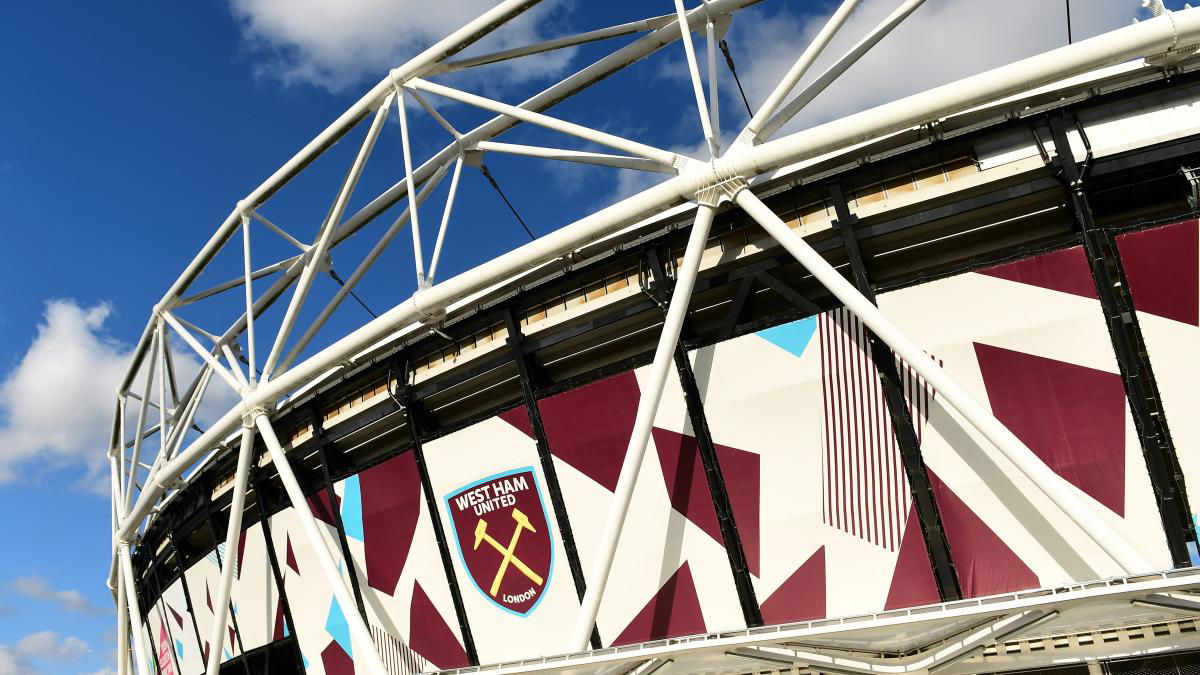 Sky Sports reports that a 55-year-old man was arrested at Stansted Airport, and a 26-year-old man was subsequently arrested in addition.
They are both suspected of committing a hate crime, per the report, and both men have since been released on bail until December 1st.
David Moyes has spoken out about the alleged chanting on the plane, distancing himself from the supporters, and insisting that the club want nothing to do with such supporters.
He said:  "I have to say first of all that I don't see our football club being like that. We are a diverse football club. There's no room for discrimination anywhere.
"I'm really disappointed to hear about it. I'm sure it's only individuals and not a big section of supporters. I'm just sorry to hear about it.
"I want this football club to be recognised for having a really good football team. I want this football club to be recognised as being a great club in London and well respected.
"We have incredible supporters who follow us home and away but I don't want any labels connected to this whatsoever – discrimination or racism, none at all. We don't want to be associated with supporters like this. I want us to fully move on from this."
West Ham had previously issued a statement, also condemning the chanting and making it clear that any supporters identified would be banned indefinitely.