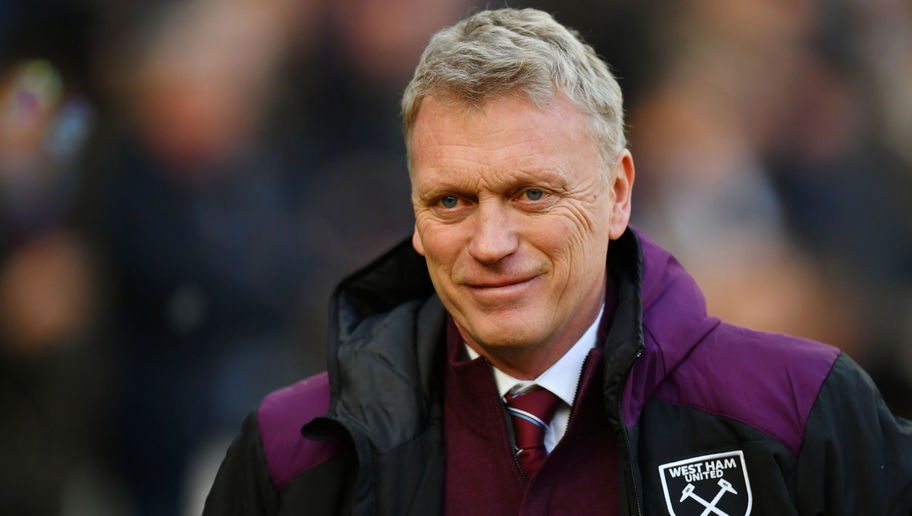 West Ham will appoint  a head of recruitment and introduce an entirely new process in signing players this summer.
Additions are being made to the scouting team as the club try to correct past errors and that will involve a major input from the manager.
A well placed insider has told ClaretandHugh that the much touted idea a director of football would be appointed was not a line put out by the club but the media.
And that seems to be the case after David Sullivan had told West Ham TV  on March 13 and reported here:  ""I want to set something in, a procedure, a set up that will long term deliver better. Only the manager can sign players. Going forward, we are going to completely re-jig it.*
I am going to delegate the whole thing to a huge new analysis system and a new head of recruitment, massive video analysis department, increase the scouting, where every player will be looked at five or six times.
"We we won't be signing a player based on who the manager has never seen play."
That is still the plan with the manager making it  clear he wants no director of football at the club where issues can become confused.
The director of football idea appeared first in the London Evening Standard last month and was then picked up generally by the rest of the media.
The Standard report said:  West Ham will appoint an experienced director of football at the end of the season in a bid to head off criticism from fans of their recruitment strategy"
But today our own source said:  A director of football was never mentioned by us. It was a media myth. We will be gearing up only for a recruitment head and change of process as we explained in March. 
The manager has to have a major input on signings and there's an acceptance that none will be bought he doesn't want."
Moyes himself is aiming at the same sort of relationship he enjoyed for years with Everton boss Bill Kenwright where the two worked a great relationship in all areas of the club.
And he told the Evening Standard soon after joining the Hammers: "We've put together some plans, we are going to try to look at it slightly differently. I'm going to be heavily involved in the process, as will be the chairman.
"I've not seen a process here, so I'm going to try something. There is no criticism, though. We have signed some good players, so whoever got them deserves credit. It's going to come away from the chairman a little bit, he's going to stand aside."