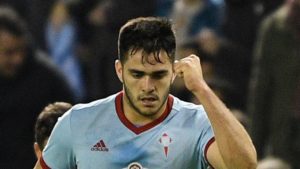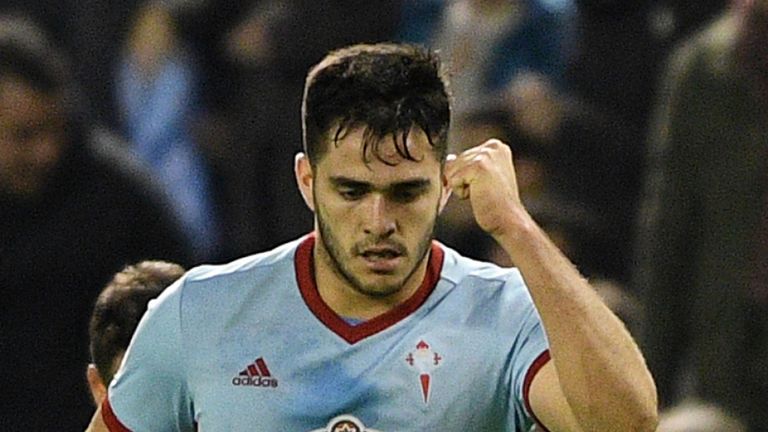 West Ham are in for the long game as far as the Maxi Gomez hoped for transfer is concerned!
They believe that agents and the player himself is waiting as long as possible for offers from Champions League clubs before realising that the Irons may be his only show in town.
The player appears to have put himself into a difficult position by apparently making it known that he would prefer to remain  in Spain whilst rumours circulated that Spurs may be interested.
However, the Hammers insiders we talk to believe that's all 'bull' put about by agents trying to get other clubs involved in order to push the price up.
Initially there was false talk about even Barcelona being interested but eventually it was the far less well off Valencia who made a move on terms which were immediately dismissed by Celta Vigo.
There has been no move at all from north London where the often seemingly childish behaviour of Daniel Levy towards the Hammers may be another motive in the media coverage.
A Hammers source told CandH this morning on the phone: "It's a typical summer – there's little happening anywhere and our interest is well known. We have been working on it since the winter.
We are serious bidders and have an improved offer on the table and are entirely confident we can pay him the correct salary.
But in June agents continue to find reasons to hold on to their options but it could easily be that we will be the only club ready to give him the club he deserves!"