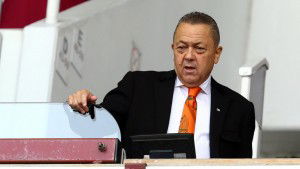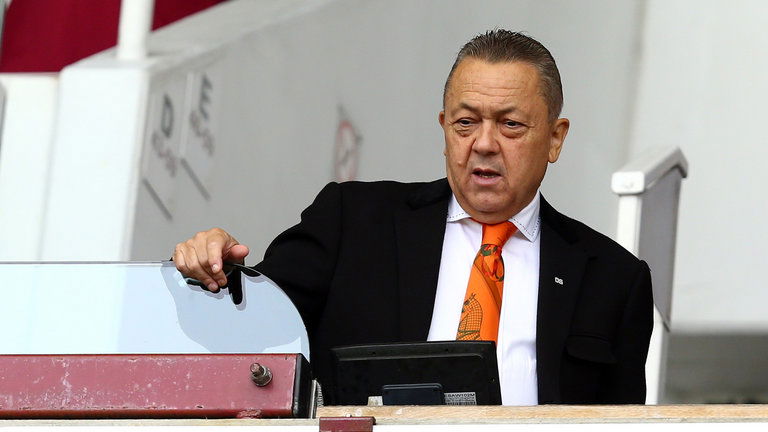 West Ham is in a strong financial position despite an epidemic which has had major financial effects across the game.
The club made a loss of a net loss before tax of £26.9m, a decrease of £38.4m from the loss of £65.3m in 2019-20.
And per Hammers News although that was foreseen, given the game was played behind closed doors for much of the campaign not as bad as may have been the case.
However, the upside for the club is that despite everything they have found a new investor in Daniel Kretinsky and the future looks much brighter as a result.
Indeed it was surprising at such a time that this should have happened but as a result the club may be able to look forward to a comfortable transfer window and again in the summer.
Speaking on the club's official website, Sullivan made a financial pledge about the future of West Ham which will be reassuring for supporters.
Sullivan – clearly enthused by Kretinsky's arrival – said: "The 2020/21 season was another unique and challenging year for West Ham United – as it was across football – but we can again be extremely proud of the way everyone here has come together to ensure the club has continued to make excellent progress on and off the pitch," Sullivan said on whufc.com.
"I would also like to thank our loyal and passionate supporters who, despite not being able to attend the vast majority of matches last season, gave the club such magnificent support from afar, and were rewarded by being able to return for the final game of the 2020/21 campaign to watch us secure a sixth-place finish and qualification for the UEFA Europa League.
"Since then, we have been delighted to see the return of full stadiums on a regular basis and, with the recent investment into the club helping to strengthen the long-term stability of West Ham United, we have much reason to be positive and confident about further progress."