CandH Exclusive By Hughie Southon
West Ham have confirmed they have an admiration for West Bromwich Albion boss Carlos Corberan.
The Hammers were linked with the Hawthorns manager last week following his recent achievements at the club.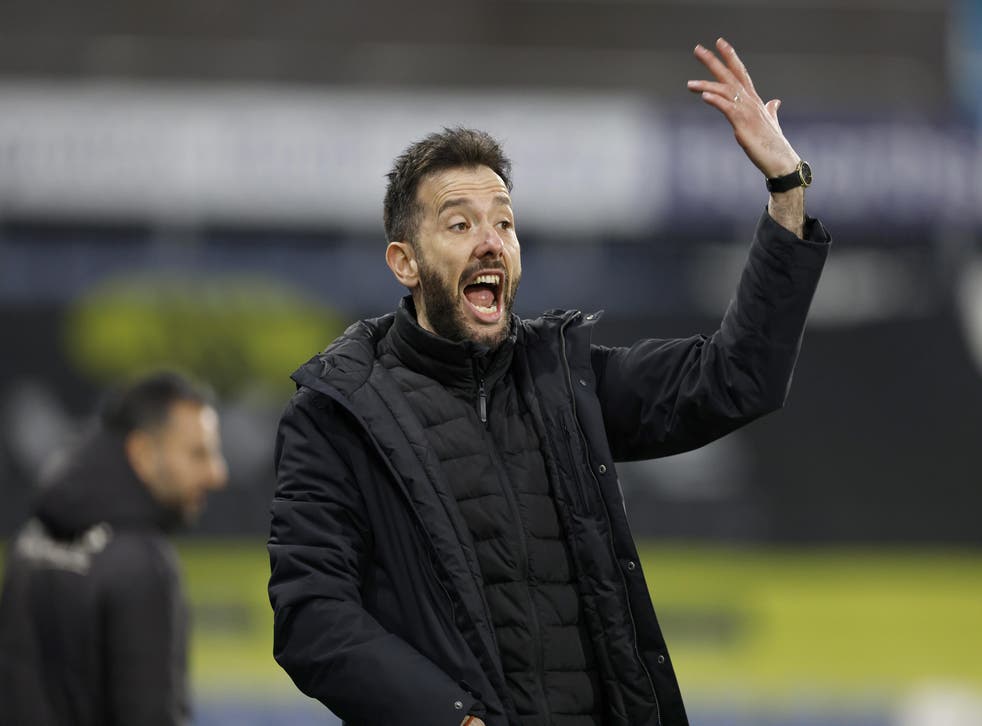 Having taken over with the Baggies close to the bottom of the Championship he has now lifted them into the play off places following a 2-3 win at Luton Town yesterday (Sat}.
The victory means he has now led the team to nine wins with just one defeat and one draw from the last eleven games.
Prior to his arrival on October 26 the Baggies had managed just three wins from 19 games whilst losing right and drawing eight,
Having been linked with the Hammers in recent reports we asked our key London Stadium source for the truth on any interest.
He responded by saying: "You have to be impressed with what he has done but it's a huge jump from the Championship top the Premier League."