Exclusive By Dave Langton
West Ham have tonight confirmed to us that Declan Rice will not be signing a new contract at the club this summer.
The Hammers star midfielder and the club have reached an agreement over his future, and there remains no chance that Declan will be sold this summer.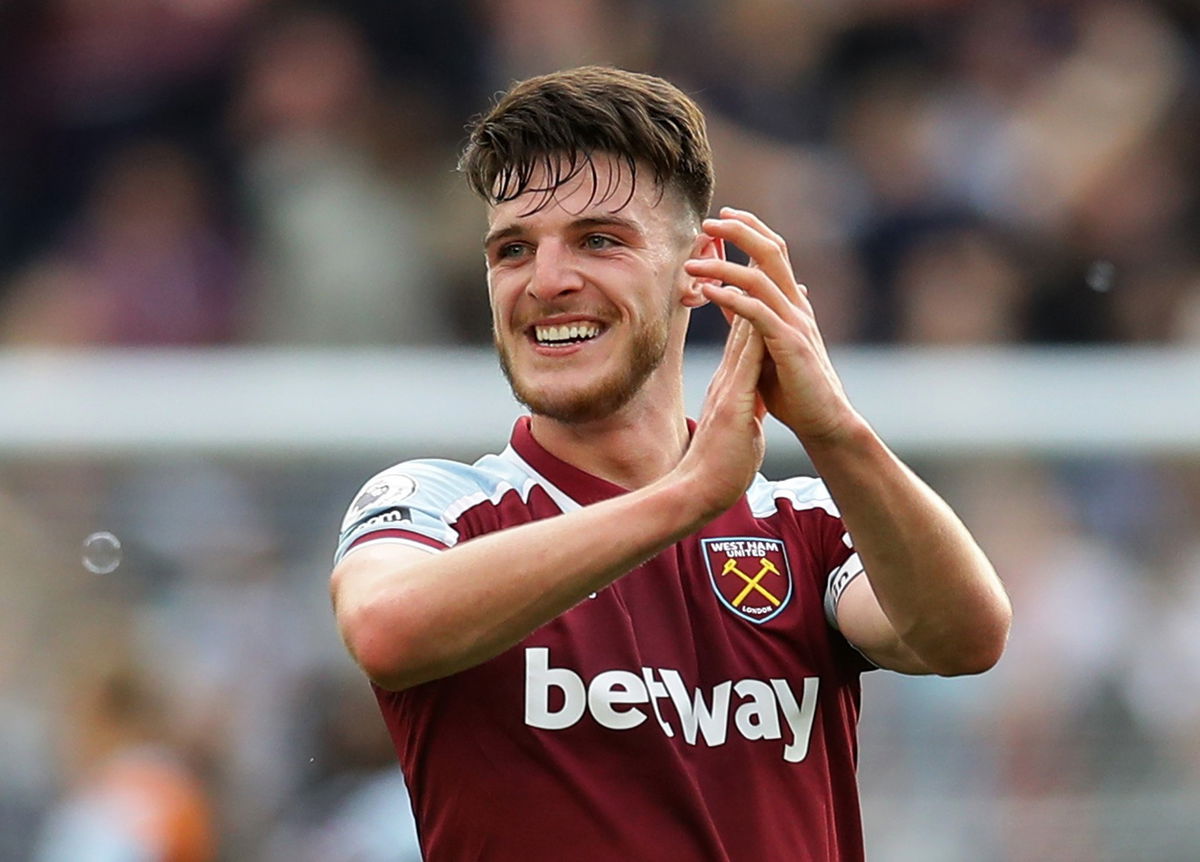 However, there is an understanding that the England international will likely leave the club next summer.
There remained hopes that he would commit to a new deal, that would potentially see a release clause included, but a club insider has confirmed to us that he will not be putting pen to paper in this transfer window saying: "Declan won't sign a new contract."
It is not exactly a blow for the Irons, as we have known for some time that the Hammers and Declan have an agreement over his future, but it does clarify that he is more likely than not to leave next summer.
As far as this summer goes, though, Declan will be remaining a Hammer.