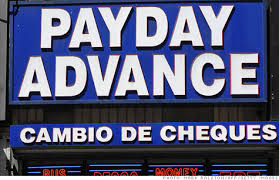 West Ham accounts released yesterday have confirmed the Hammers continue to rely on loans from the mysterious Vibrac Corporation.
The accounts published  yesterday at Companies House reveal they borrowed £15m as a pay day loan in August 2013. It was repaid  in August 2014.
It then took out a further £18m short term loan recently in August 2014 against future Premier League TV income.
The Vibrac Corporation's involvement in football is not a new phenomenen with Everton borrowing £13 million back in 2011 at a rate of 10 per cent interest and the club has have renewed that facility every year since.
It is not known who owns the Vibrac corporation but they are based in the same building as BCR Sports, the company through which Robert Earl controls his stake in Everton FC.
In the past a similar facility was also provided to Southampton and Fulham to enable the club to borrow against future guaranteed income.