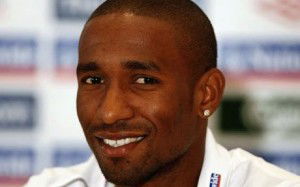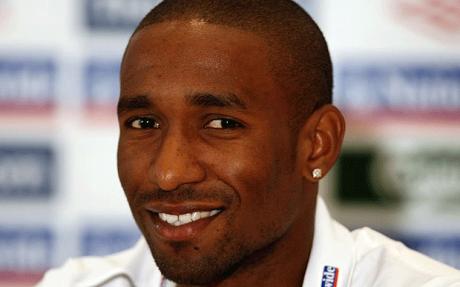 West Ham have lost interest in Jermain Defoe as a summer signing.
The Hammers of course made a move for the Sunderland striker in the January window when they ere badly in need of goals and he was on fire.
The club offered £7 million at that time but are not overly interested in revisiting the issue this transfer window.
Defoe's  goal scoring form has tailed off dramatically towards the end of the season and he has now found the net only once at League level  – in the last game against Hull – since February.
He had also appeared to lose the regular ability to get in behind defenders when the Hammers visited the Stadium of Light.
There is only the slightest chance that he could arrive as a back up striker as the club look to sign a prolific and younger hit man.
Despite thought to now being on a free transfer Defoe would cost around £80k a week in wages and the team see such money being better spent elsewhere.